Utility equipment: GIS solutions for utilities
Utility supplies: Schneider Electric partners with Latitude Geographics to provide powerful, advanced GIS solutions to utilities. Latitude Geographics' Geocortex Web viewer with robust workflow capabilities will simplify the way utilities access data from Schneider Electric's ArcFM solution.
Sep 21st, 2015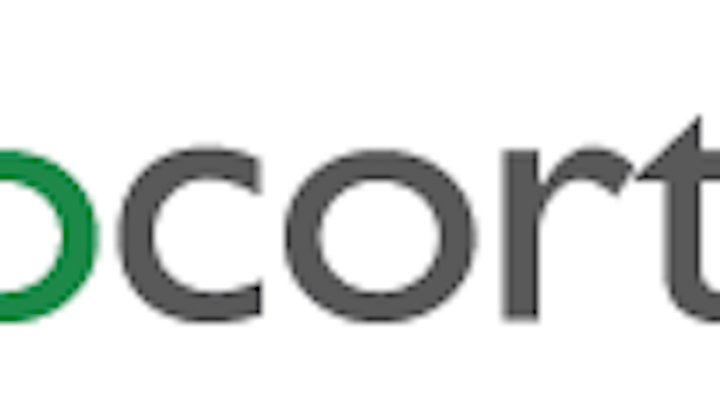 Utility equipment: Schneider Electric announced a new partnership with Latitude Geographics – a Web-based mapping software development firm. Latitude Geographics' Geocortex® Essentials software will be integrated into Schneider Electric's ArcFM™ solution, allowing utilities to develop useful, targeted applications to quickly empower field workers, streamline business processes, manage assets and analyze data.

Schneider Electric and Latitude Geographics' collaboration will extend the capabilities of Schneider Electric's GIS solutions, delivering greater value to its customers. With Schneider's global reach, Latitude Geographics will be able to provide Geocortex software to more utilities around the world.

"This unique partnership reflects Schneider Electric's commitment to constantly improve the capabilities and user experiences that fuel our solutions," said Doug Engerman, Vice President of Schneider Electric's Geospatial Business Unit. "Latitude Geographics' intuitive and functional Geocortex technology will empower utilities to further streamline complex business decisions and gain a competitive edge."

This is an exciting time for Latitude Geographics," said John Austin, Latitude's Director of Operations. "Schneider Electric's trust in our HTML5 technology and willingness to grow their ArcFM product with us means even more utilities can become familiar with what we have to offer."

Schneider's ArcFM solution has long been the industry standard for utilities that are looking to leverage the benefits of GIS solutions. Now, with Geocortex – a sophisticated Web application based on HTML5, ArcFM will be displayed to customers through simple and intuitive user interfaces across any platform. Utilities can leverage quicker, more intelligible and useful information to better report and manage assets, optimize decision making, and more quickly identify and solve problems.

Geocortex also can be updated to take advantage of new advancements in technology, so utilities' ArcFM investments are not just protected, but improved over time with the partnership. Schneider Electric and Latitude Geographics have aligned support processes to provide customers the best customer support experience.
Latitude Geographics helps organizations succeed with Web-based geography and make better decisions about the world around them. Latitude Geographics' Geocortex® software helps organizations accomplish even more with their investments in Esri's ArcGIS® platform, transforming how they develop, design, and maintain Web mapping applications. Latitude has been an Esri Platinum Partner since 2010.
About Schneider Electric
Schneider Electric is the global specialist in energy management and automation. With revenues of €25 billion in FY2014, our 170,000 employees serve customers in over 100 countries, helping them to manage their energy and process in ways that are safe, reliable, efficient and sustainable. From the simplest of switches to complex operational systems, our technology, software and services improve the way our customers manage and automate their operations. Our connected technologies will reshape industries, transform cities and enrich lives.
For more information about Geocortex or other products, click here to go to Utility Products' Buyers Guide.