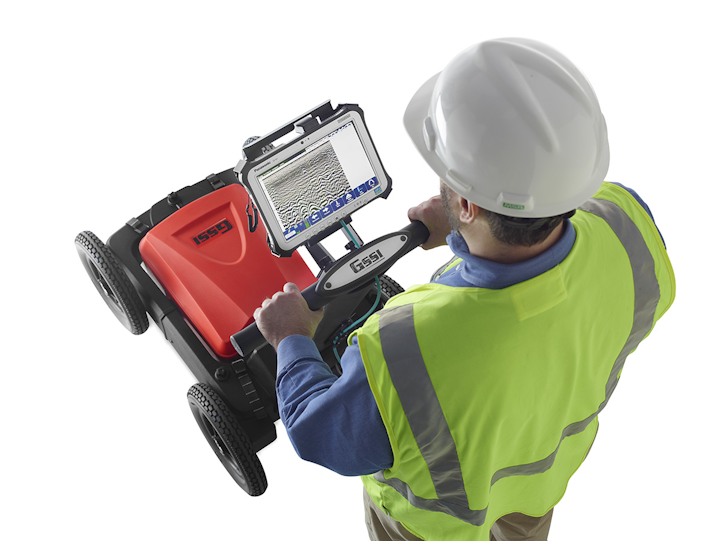 Safety equipment: GSSI, a provider of ground penetrating radar (GPR) equipment, announces its UtilityScan GPR system. UtilityScan can locate a variety of metallic and non-metallic targets. With the UtilityScan, users can efficiently identify and mark the location and depth of subsurface utilities such as communication, gas and sewer lines, as well as perform a variety of tasks beyond utility location.
The UtilityScan line of GPR solutions is configurable to the needs of specific applications, such as utility detection, environmental remediation, road inspection, concrete scanning and more. With 10 different cart, antenna and control unit configurations, the UtilityScan can be tailored to meet a wide range of needs. All of the UtilityScan configurations deliver high-quality data and are rugged enough to withstand years of field usage.
For more information about GSSI or other products, click here to go to Utility Products' Buyers Guide.