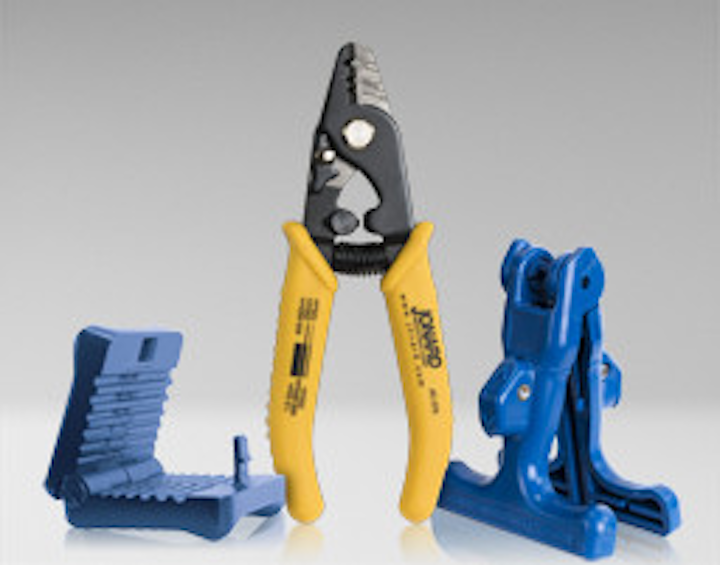 Utility equipment: Jonard Industries Corp. is now JONARD TOOLS®. Transforming Jonard Industries into Jonard Tools® reinforces the fact that we are a hand tool manufacturing company and our name should reflect our core business. We have also created a new website, www.jonard.com, that will enhance the user experience and is also mobile friendly for a true digital experience for smartphones and tablets. Get in depth details about our products, see up close high resolution interactive images, use our advanced search tools, view our numerous how to VIDEOS, and take advantage of a comprehensive listing showing where to buy our products. Check out our popular listings of Pliers, VDV and Fiber Optic Tools and much more.

What differentiates Jonard Tools® from other manufacturers? We are a driven company that is motivated by our customer's needs and wants. We are dedicated to bringing innovative, unique solutions where precision, durability, and service are key. In 2014 we shipped 98.5 percent all orders complete within 48 hours. Our up to date products (many patented), new approaches, and hassle free service are just a few of the attributes that have made Jonard Tools® a leading name in the industry.

Since 1958 Jonard tools have been manufactured with quality and Made for Life®. We stand behind our brand by covering our products with limited lifetime warranty. Our company is a world class manufacturer of precision hand tools for the Telecom, Fiber Optic, VDV, Wireless, and Electronic Industries. Our business objective is to fully satisfy our customers as we endeavor to work harder, work smarter, and produce the finest quality hand tools.
For more information about Jonard Industries or other products, click here to go to Utility Products' Buyers Guide.