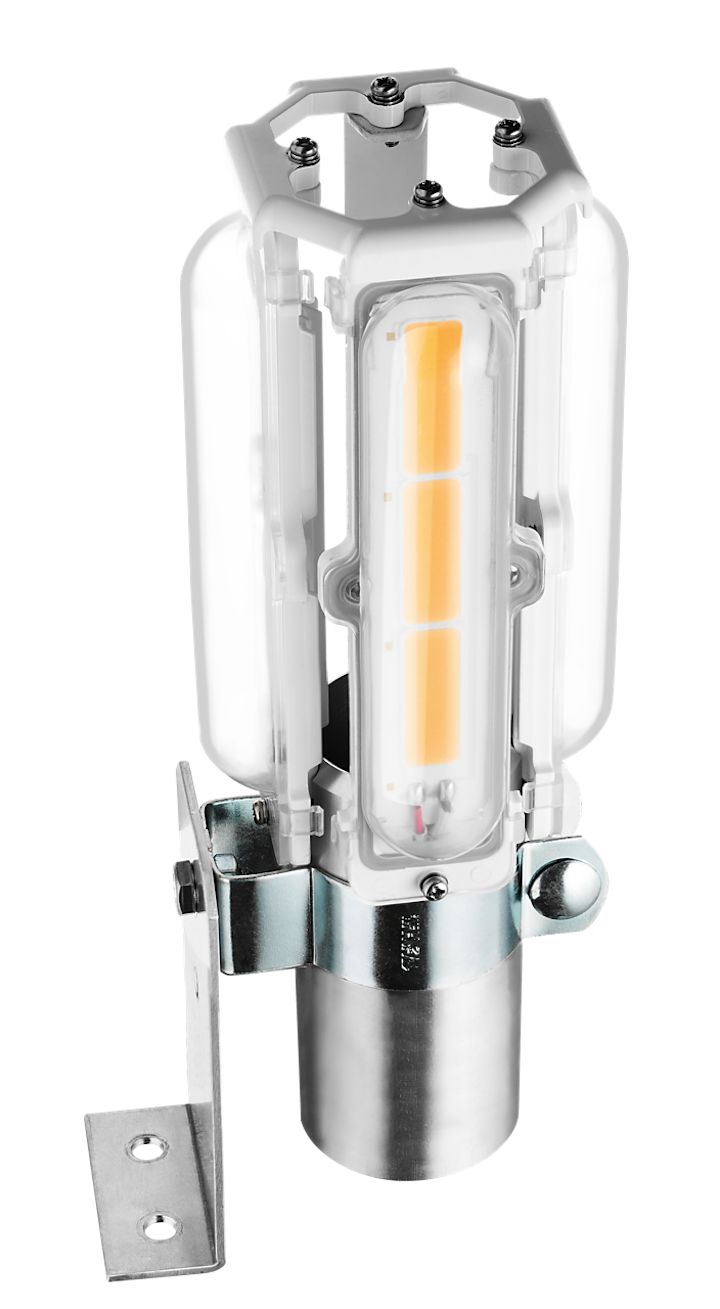 Work lights: EYE Lighting International, a manufacturer of LED and HID lamps, LED luminaires, controls and related lighting systems, will display a variety of new products at SALC, October 5-6 in Savannah, Georgia. Sponsored by the IES, the annual Street and Area Lighting Conference (SALC) is the premier event connecting American utilities with the latest technology in lighting.
EYE Lighting, a strong partner to utilities and energy service companies for decades, offers a variety of products ideal for streets, roadways, pathways, campuses, parking, bridges and tunnels. Utility and outdoor lighting professionals are currently specifying kiaroLED® and Aphos LED luminaires, LEDioc retrofit lamps, LED floodlights and wireless control systems. EYE products have been proven to deliver superior lighting quality, while taking significant cost out of utility operating and maintenance budgets.
"SALC is a unique opportunity for EYE each year to show how well our products perform," said Tom Salpietra, EYE Lighting chief operating officer. "Our recent success in Los Angeles and Santa Ana proves that our technology is world class, and we can support any utility's aggressive plans to upgrade their lighting system."
For more information about EYE Lighting or other products, click here to go to Utility Products' Buyers Guide.