Energy management: Energy storage software platform
Stored energy: Greensmith releases GEMS5, the fifth generation of its energy storage software platform. New version increases return on investment by improving system functionality, availability, performance and lifespan.
Oct 22nd, 2015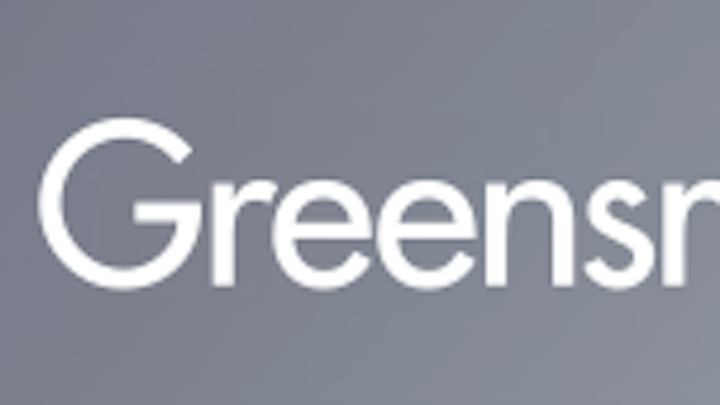 Power management: Greensmith, a provider of grid-scale energy storage software and integration services, announced the release of GEMS5, the fifth generation of its energy storage software platform. First launched in 2008, the newest version of the GEMS platform includes enhanced features that enable utilities, independent power producers, microgrid operators and commercial and industrial facility owners to expand the functionality, improve the availability, boost the performance and lengthen the lifespan of their energy storage systems, thereby increasing system return of investment.
"With more than 40 successful implementations over the past seven years, Greensmith's GEMS energy storage software platform has established itself as the standard by which all other energy storage management software is measured," said Greensmith CEO John Jung. "The fifth generation of our GEMS platform builds on this success, and supports our mission of providing a best-in-class, end-to-end platform that maximizes the value of energy storage for customers on both sides of the meter."
In response to requests from our customers and partners, enhanced features include:
· StorageStack: This feature enables system operators to layer multiple applications on an energy storage system. The simple menu-based interface allows for both quick application scheduling and easy configuration of the rules that dictate how GEMS' decision engine mediates between multiple applications.
· Deployment Automation: This development toolkit expedites time-to-market for grid-scale energy storage systems by automating the integration of various batteries and Power Control Systems (PCS).
· Third Party Integration: This feature includes enhancements to GEMS' Application Programming Interface (API) set to enable more seamless integration with third party frameworks such as grid-scale Distributed Energy Resource Management Systems (DERMS).
· Fleet Management: Enhancements to multi-system control features including the ability to provide fleet management and utility integration for behind-the-meter customer-sited systems performing demand charge management.
· Additional Algorithms: Building on GEMS' extensive library of algorithms, new algorithms further improve system availability, performance and longevity.

The market for energy storage software is growing. According to a recent report from GTM Research, the U.S. market for energy storage management systems, which are software suites designed to increase the operating efficiency and overall value of energy storage, will grow tenfold between 2014 and 2019, reaching $136 million by 2019.
About Greensmith:
Greensmith's mission is to make energy storage a fundamental component of a cleaner, more advanced energy infrastructure. Its intelligent and flexible GEMS software platform optimizes the performance of a grid-scale energy storage system's batteries, inverters and other hardware, lowering costs and improving the system's return on investment. Greensmith delivered one-third of the energy storage capacity installed in the United States in 2014. Its GEMS energy storage software platform is currently used by more than 20 customers for multiple applications at 50 different sites, including the single largest battery-based energy storage system deployed globally in 2014, which provides 24x7 frequency regulation services.
For more information about Greensmith or other products, click here to go to Utility Products' Buyers Guide.