Power management: App determines power cable needs
Energy management: Kerite launches FieldCalc Pro, a new app for determining power cable needs.
Jul 11th, 2015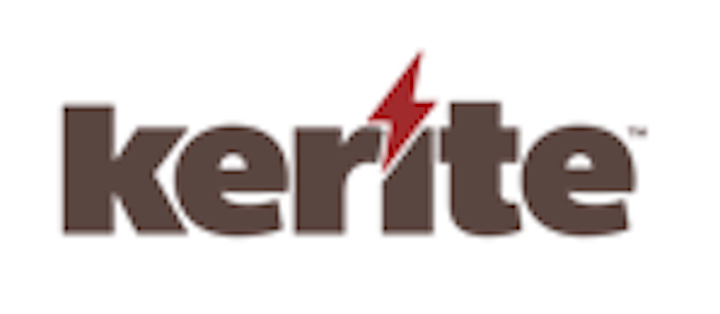 Utility tools: Kerite, a U.S.-based manufacturer of medium and high voltage high-quality insulated power cable products, is launching FieldCalc Pro, a new engineering app for utility and consulting/specifying engineers.
The FieldCalc Pro is an app that can be downloaded easily to any smartphone, tablet, or computer, and quickly solves common high voltage power cable design calculations for engineers in the field. The app employs built-in calculators that allow users to enter parameters and power requirements of the circuit being designed, and automatically provides the solution. Necessary equations are built into the app, so no other resources are required. And with the results provided, users can quickly select the appropriate cable for the application – enabling rapid selection decisions.
Kerite has a long history of innovation and has been delivering medium- and high-voltage (5kV to 138kV) power cable solutions to utilities across North America for decades. Kerite cable is engineered for long service life and is backed by complete factory and technical support services, with a commitment to deliver the lowest total cost of ownership in the industry. The FieldCalc Pro is a powerful tool for utility and consulting engineers, and adds an entirely new dimension to Kerite innovation.
"The FieldCalc Pro is a powerful, cutting edge tool that our customers will find very useful in their day-to-day activities," says Tanya Lauer, Vice President of Sales for Kerite. "The new app provides a tremendous level of efficiency to the cable specifying process and is as easy to use as any of the apps that we all use on a daily basis with our smartphones. Utilizing technology to our advantage, and providing a valuable tool to our customers, is really what the FieldCalc Pro is all about."
For more information about Kerite or other products, click here to go to Utility Products' Buyers Guide.