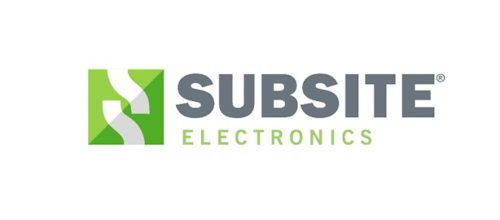 Utility safety: Subsite® Electronics, a Charles Machine Works company, has unveiled its new mobile-friendly website. Guided by customer input, the site provides utility, telecom, pipeline and other underground construction professionals easy access to information regarding Subsite's selection of Underground Awareness products for enhanced jobsite safety and productivity.

The new responsive site is available via desktop, laptop, tablets and mobile devices, giving users convenient and quick access to information, whether they're on the job site or at the office. The site also includes time-saving software updates for Subsite Electronics products. In addition, users can easily access a Find A Dealer tool to locate the nearest Ditch Witch® dealership, from which Subsite products are sold.

The new site is an extension of the Subsite Electronics commitment to providing innovative, integrated and reliable electronics to help facilitate the installation and maintenance of buried cable and pipe. Through decades of innovations, the company delivers the most comprehensive suite of electronic products serving the underground construction professional, including HDD guidance systems, utility locators and equipment machine controls.

About Subsite® Electronics
Subsite® Electronics, a Charles Machine Works Company, is committed to providing underground construction professionals the most comprehensive suite of electronic products in the industry, including utility locators, Horizontal Directional Drilling (HDD) guidance equipment and equipment machine controls. By using innovative technologies, extensive market feedback and outstanding customer support, Subsite Electronics has established itself as the premier source of electronic technology to support the installation or maintenance of underground pipe and cable.
Charles Machine Works
Established in 1902, Charles Machine Works, an employee-owned company, founded in Perry, Oklahoma, is the only manufacturer and global distributor that solely exists to make underground utility construction profitable. Our family of companies include Ditch Witch®, Subsite® Electronics, DW/TXS®, HammerHead®, Radius® HDD, American Augers®, Trencor® and MTI® Equipment.
For more information about Subsite Electronics or other products, click here to go to Utility Products' Buyers Guide.