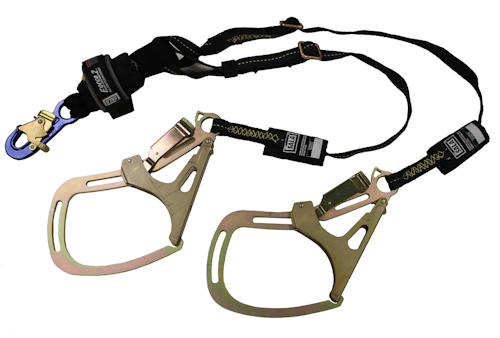 Safety products: Capital Safety offers the Saflok Towe Hook with new features.

- Over 4 in. gate opening that fits over angle iron tower structure
- Zinc plated steel
- Available with arc flash rated lanyards
- Sewn onto our EZ-Stop and Shockwave2 lanyards
- Very large market demand- 250,000 lineman in N.A.
- Innovative
- ANSI & CSA rated, only one of its size
For more information about Capital Safety or other products, click here to go to Utility Products' Buyers Guide.