Safety products: Seamless multi-network connectivity for FirstNet and commercial LTE networks
Utility safety: Sierra Wireless mobile gateway is first to provide seamless multi-network connectivity for FirstNet and commercial LTE networks. InMotion gateway provides mission-critical connectivity for first responders USING the new FirstNet (Band 14 LTE) network plus AT&T, Verizon and Sprint LTE networks.
May 28th, 2015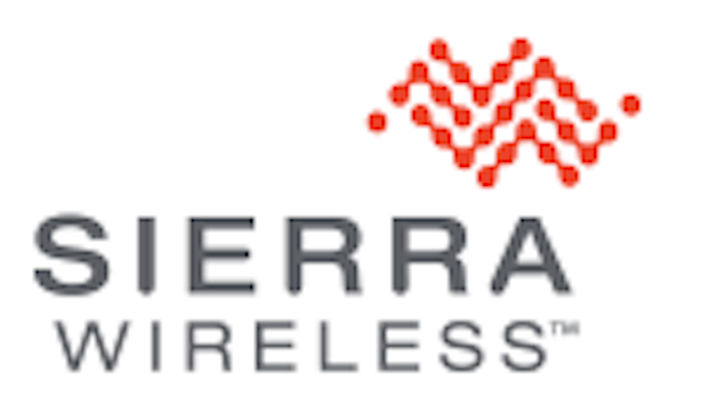 Utility supplies: Sierra Wireless has announced commercial availability of FirstNet Band 14 LTE support for the InMotion Solutions oMG2000 mobile gateway. This multi-network gateway is also certified for use on AT&T, Verizon Wireless, and Sprint LTE networks, with the ability to switch as required to optimize coverage for mission critical communications. With an integrated radio module supporting Band 14 LTE, the oMG2000 now offers support for the dedicated FirstNet network being deployed for public safety agencies and other first responders.

Band 14 networks have already been deployed in select areas of the U.S. and have been tested in several pilot projects with InMotion gateways. As it will take time for the FirstNet network to be deployed on a national basis, the ability to seamlessly switch between the dedicated network and commercial networks is necessary to maintain connectivity and ensure that first responders can do their jobs safely.

"For first responders, maintaining connectivity is critically important to safety and effective incident management," said Brian Anderson, Vice President of Product Marketing, Enterprise Solutions for Sierra Wireless. "These were some of the drivers behind deployment of the Band 14 network, but with less than universal coverage, there needs to be redundancy built into the system with seamless switching between networks. The oMG Mobile Gateway provides that capability with support for Band 14 along with the three largest commercial LTE networks, so that first responders can be confident they have access to the best coverage available, no matter where they are deployed."

Brazos County Sheriff's Office in Bryan, Texas, has been using the InMotion gateways as part of its pilot program. "The switching between the Band 14 and Verizon Wireless LTE network is seamless with no drops in connection. The start-up and connection times to our network are extremely fast, and the gateway is ready to go before the tablet has even started," said Josh Hearen, Deputy Sheriff, Civil and Warrants Division, Brazos County Sheriff's Office.

InMotion Solutions includes a rugged, mobile communications gateway (oMG), a mobile network management system (oMM), and a mobile-optimized VPN Server (oCM), with applications all backed by a world-class technical services team. InMotion Solutions simplify the deployment, management, and maintenance of advanced mobile networking solutions within any organization.

About Sierra Wireless
Sierra Wireless (NASDAQ: SWIR) (TSX: SW) is building the Internet of Things with intelligent wireless solutions that empower organizations to innovate in the connected world. We offer the industry's most comprehensive portfolio of 2G, 3G and 4G embedded modules and gateways, seamlessly integrated with our secure cloud and connectivity services. OEMs and enterprises worldwide trust our innovative solutions to get their connected products and services to market faster. Sierra Wireless has more than 900 employees globally and operates R&D centers in North America, Europe and Asia.

For more information about Sierra Wireless or other products, click here to go to Utility Products' Buyers Guide.