Utility tools: Managed Services improve operational efficiency
Utility equipment: Sensus' Managed Services offering enables public service providers to improve operational efficiency, customer service and system reliability.
May 28th, 2015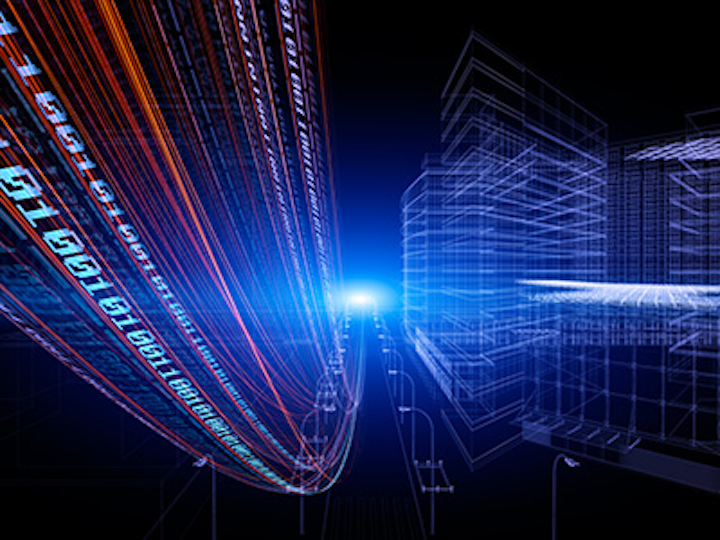 Utility supplies: Public service providers -- from utilities to cities to industrial complexes and campuses -- are deploying the Sensus FlexNet communication network to improve operational efficiency, customer service and system reliability. Sensus has been helping customers maximize the benefits of their investment in the FlexNet system through its Managed Services offering, which includes Software as a Service (SaaS) and Disaster Recovery as a Service (DRaaS).
With Managed Services, Sensus customers can reduce IT and operational costs, lessen risk through disaster recovery and system configuration, increase security and availability and accelerate time to market with new technologies. Small to medium sized customers looking for IT cost savings and larger customers wanting a test-bed for operational enhancements can all benefit from managed services.
"No matter the size of a public service provider, Sensus is an expert resource to manage and operate an IT infrastructure at a predictable cost while ensuring system reliability and minimizing the amount of staff to support it," said Randolph Wheatley, vice president of marketing at Sensus. "Customers can partner with teams of technical and business professionals to minimize the challenges and maximize the benefits of deploying smart communication networks."
With SaaS, Sensus places the regional network interface (RNI) in a private cloud where experts monitor servers and network connections around the clock from secure data centers. Other key benefits include:
• Minimized risk associated with system configuration and maintenance
• Immediate software patches, updates and upgrades to ensure continuous access to the latest features
• Ongoing standard security testing procedures
Sensus DRaaS can help reduce the risks and costs associated with business continuity and recovery plans using its data centers. Sensus links, replicates and stores all customer data and information systems to protect these valuable resources in the event of an emergency.
Sensus has three data centers located in Toronto, Raleigh and Boise. In addition, the company recently opened its Network Operations Center (NOC), a command center staffed 24/7 with skilled engineers, system administrators and application specialists in Boise.
The Sensus FlexNet system is a long-range radio network that provides a scalable and reliable communications infrastructure that enables smart cities. The range of the point-to-multi-point network reduces the number of access points required to capture and transmit data. Public service providers using the FlexNet communication network can support multiple applications that increase operational efficiency and customer engagement. Our large investment in licensed spectrum ensures that customers have the bandwidth required to support future data requirements.

About Sensus
Sensus helps a wide range of public service providers -- from utilities to cities to industrial complexes and campuses -- do more with their infrastructure to improve quality of life in their communities. We enable our customers to reach farther through the application of technology and data-driven insights that deliver efficiency and responsiveness. We partner with them to anticipate and respond to evolving business needs with innovation in sensing and communications technologies, data analytics and services.
For more information about Sensus or other products, click here to go to Utility Products' Buyers Guide.