Utility equipment: Secure frequency hopping radios
Utility supplies: AvaLAN Wireless takes secure frequency hopping to new distances for smart grid command and control.
Feb 9th, 2015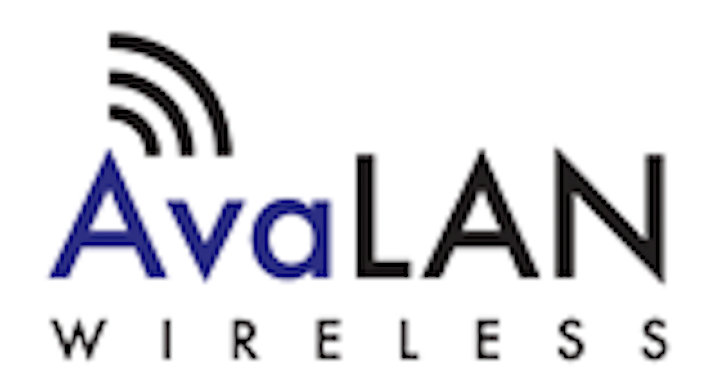 Utility tools: AvaLAN Wireless, providers of secure, fail-proof wireless connectivity, showcased its newly released secure frequency hopping radios at DistribuTECH. The new technology uses the latest in FHSS (Frequency Hopping Spread Spectrum) technology to deliver long range, reliable speed, secure wireless networking. The AW900F Industrial Wireless Ethernet radio is able to transmit line of sight distances up to 60 miles and can be bridged using directional antennas. 900 MHz operation also allows the radio signals to penetrate through walls and foliage. The low throughput, high distance solution is ideal for command and control of smart grids.
The AvaLAN Wireless 900FS comes with a built-in web browser interface for remote configuration, status monitoring and firmware update. An operator at the main HMI (Human to Machine Interface) console can log in to each radio's fixed IP address to facilitate troubleshooting. A small LCD panel on the front of the unit can also verify proper operation at a glance. They operate in the unlicensed 900 MHz ISM band. Data is communicated robustly and error free despite interference from noise or other signal sources. Both point-to-point bridge and point-to-multipoint star network connections are supported.
AvaLAN Wireless also showed its high-speed wireless surveillance solution that has become popular with leading electrical utilities.
"Our wireless connectivity solutions are more reliable than wired solutions. We have had less than .5 of 1 connection lost in over ten years," said Matt Nelson, CEO of AvaLAN Wireless. "Considering the challenging environments we are tasks with, that is a remarkable feat. It's why virtually every customer we have is a repeat customer."
AvaLAN's 5.8 GHz high speed wireless Ethernet solutions were designed for applications that require higher speed such as IP-based megapixel surveillance cameras. Utilizing variable dual transmit/receive paths and high order OFDM modulation, these products provide robust and secure point-to-multipoint links with unprecedented RF data rates.
About AvaLAN Wireless
AvaLAN Wireless provides high reliability wireless connectivity solutions. AvaLAN's products solve difficult wireless challenges for installations that require extreme range, superior reliability with uncompromising data security. AvaLAN is a trusted industrial supplier of robust and reliable solutions for the video surveillance, smart-grid, digital signage, access control and industrial automation markets. Specializing in the unlicensed 900 MHz, 2.4 GHz and 5.8 GHz radio bands, AvaLAN offers a family of wireless products with the ideal combination of range, security and reliability.
AvaLAN Wireless is quality certified [ISO 9001] and has been in business for over ten years.
For more information about AvaLAN Wireless or other products, click here to go to Utility Products' Buyers Guide.