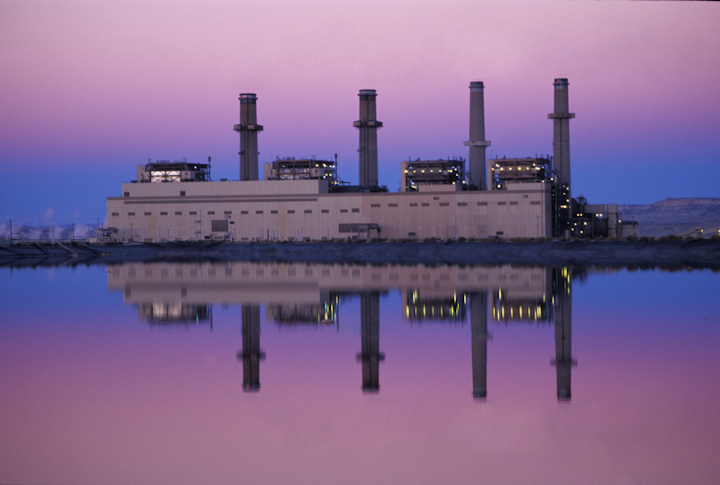 ALBUQUERQUE, N.M. (AP) — New Mexico regulators on Wednesday listened to dozens of supporters and critics of a plan to shutter half of an aging coal-fired power plant that supplies electricity to more than 2 million people in the Southwest.
Some called for more renewable energy to replace the lost power, saying this could mark a tipping point for the state's energy policies.
Others argued the plan strikes a balance between keeping electricity affordable for ratepayers and meeting federal emissions standards.
The plan to shut down two units at the San Juan Generating Station has been the subject of numerous hearings and hours of expert testimony. More than 11,000 letters and emails have been submitted to the state Public Regulation Commission, and more public meetings are possible.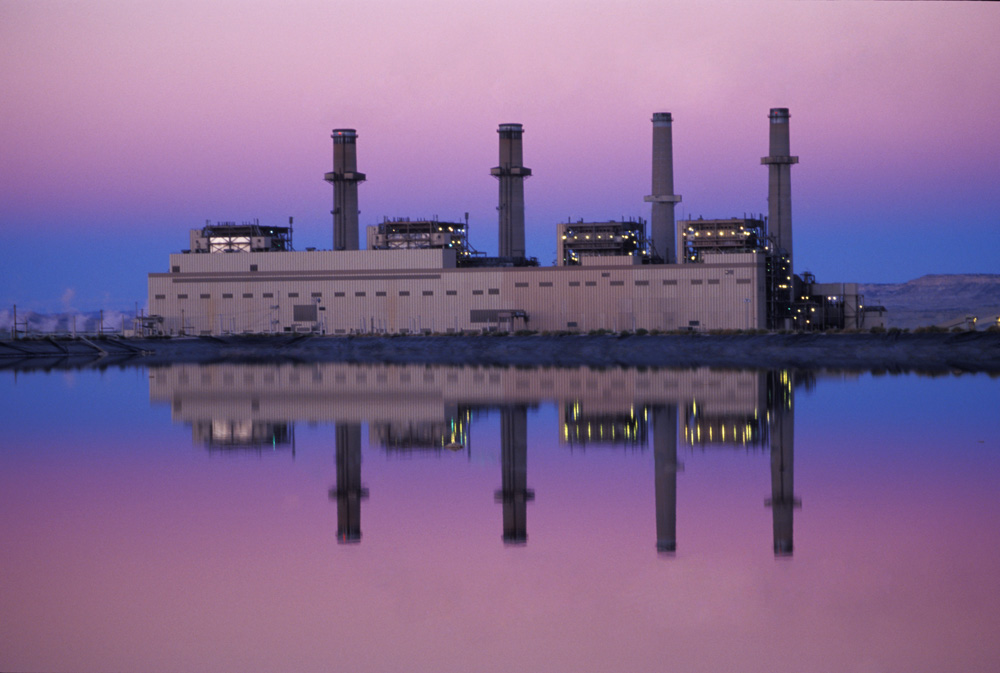 Commissioner Sandy Jones said this marks one of the biggest decisions to face the regulatory panel in decades.
"It's just a huge deal," he said before the meeting. "There's a lot at stake, and we just hope we make the right decision."
While a $320 million investment was made in pollution controls at the plant in recent years, it stands to violate regional haze standards established by the federal government.
The Public Service Co. of New Mexico says shutting down part of the plant and installing more pollution controls on the remaining units would bring it into compliance as well as reduce carbon-dioxide and mercury emissions by as much as 50 percent.
Camilla Feibelman of the Sierra Club told commissioners the disagreement is not over closing part of the plant but over what to replace it with. She asked those in the audience who support more renewable energy in the replacement plan to stand up, spurring an outburst of cheers.
The plan negotiated by PNM, Gov. Susana Martinez's administration and others calls for filling the void with coal from one of San Juan's other units, electricity generated by the Palo Verde nuclear plant in Arizona, a new natural gas-fired plant and more solar generating stations.
PNM maintains this is the most cost-effective plan. Supporters of the plan testified that it represents a compromise that will protect hundreds of jobs in northwestern New Mexico, where the plant is located.
Critics argued the plan protects utility shareholders rather than ratepayers.
Customers would be asked in 2018 to help cover the cost of closing part of San Juan, installing pollution controls on the plant's remaining units and bringing the replacement power online. PNM says the average ratepayer's monthly bill could increase by 7 percent, or about $5.25.
The utility's regulatory filings estimate the cost over 20 years at more than $6.8 billion.
The commission has scheduled another public meeting in Silver City next week, but it could be months before a final decision is made.