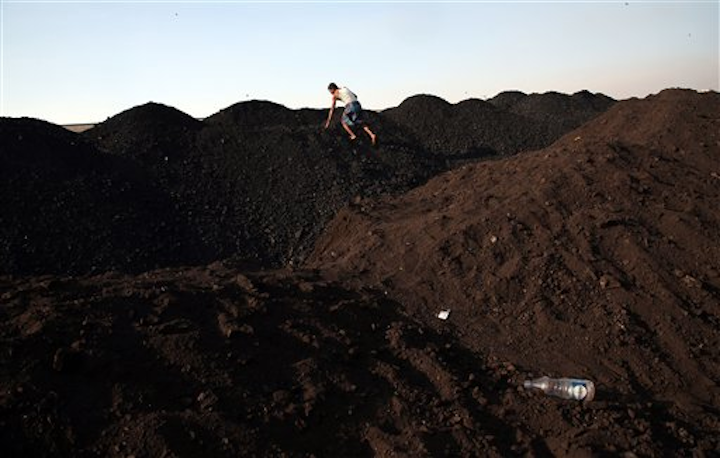 NEW DELHI (AP) — Around half a million coal workers in India vowed Wednesday to continue their strike after inconclusive talks with the government, possibly jeopardizing power supplies.
Wednesday was the second day of a five-day strike called by five coal industry trade unions.
The unions have called the strike to protest the government's plan to open the industry to private companies.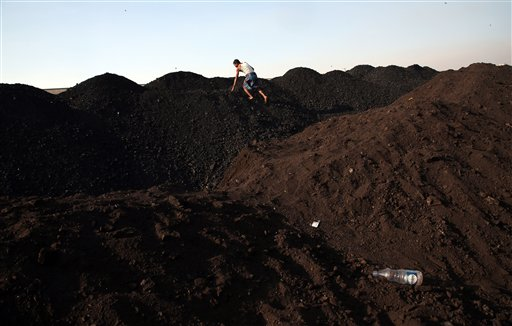 Supplies to nearly 100 coal-fired power plants have been affected, raising fears the strike could widely disrupt the electricity supply. Most coal-fired power plants have stocks of coal to last for three or four days.
Talks between union leaders and government officials remained inconclusive.
Prime Minister Narendra Modi wants to open India's mostly state-run coal mines to private players as part of wide-ranging economic reforms.
Union leaders said privatization would lead to illegal mining and lowering of wages. They are also demanding a five-day work week instead of six days and social security for all workers, including contract labor.
"We are united and we will continue with the strike till January 10," said S. Q. Zama, secretary-general of the Indian National Mine Workers' Federation.
The five unions represent 3.5 million workers, but a majority have not joined the strike.
India is one of the world's biggest importers of coal, buying around $20 billion of shipments annually.