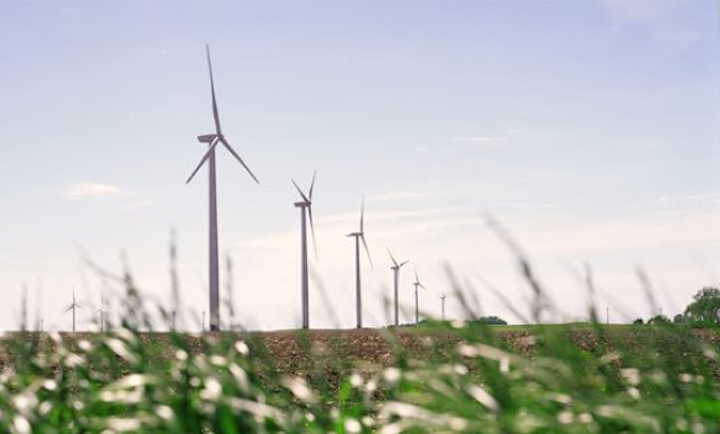 ELIZABETH CITY, N.C. (AP) — Fields in rural North Carolina are becoming an alternative energy hub as investors break ground on the South's first wind farm of this size.
Seattle-based Amazon Web Services said Monday it has agreed to buy the renewable power generated by the 200 MW wind farm. The $600 million effort is being built by Iberdrola Renewables, which is selling the power to a division of Amazon.
The wind farm could generate enough electricity to power about 60,000 homes from more than 100 wind turbines on towers nearly 50 stories tall.
The project is near a solar power array owned by Duke Energy that's supplying electricity to two universities and a major hospital in Washington, D.C.
The projects are due in part to a North Carolina law requiring utilities to expand their renewable energy supplies.