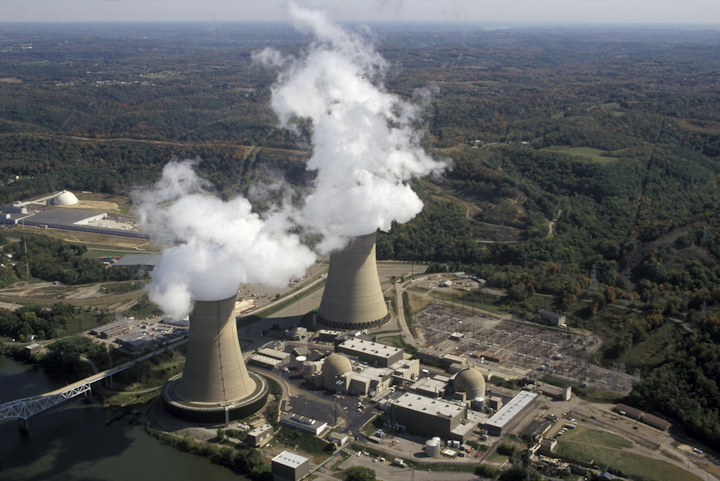 SHIPPINGPORT, Pa. (AP) — One of two reactors has been shut down at a nuclear power plant in western Pennsylvania after a pump that supplies nonradioactive water to steam generators shut down.
FirstEnergy Corp. spokeswoman Jennifer Young says a bad bearing is believed to be responsible for the pump's failure.
The pump is one of two used in the Unit 1 reactor at the Beaver Valley Nuclear Power Station in Shippingport, about 30 miles northwest of Pittsburgh.
Workers shut down the reactor shortly after 4 a.m. Wednesday and it will be offline a few days while the pump is repaired.
The reactor can be restarted with just the other pump, but will run at only 50 percent capacity until the broken second pump is fixed.
Young says no radioactive material was released, and the shutdown didn't endanger the public or employees.