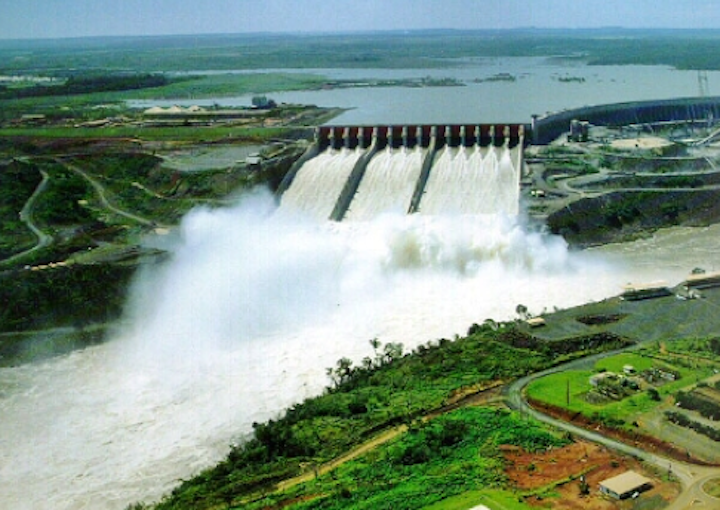 KATMANDU, Nepal (AP) — Nepal signed an agreement Tuesday for an Indian company to build a $1 billion hydroelectric plant to boost supplies in the energy-starved Himalayan nation and export power to India.
The move comes as regional leaders, including Indian Prime Minister Narendra Modi, arrived in Nepal for a meeting of the South Asian Association for Regional Cooperation.
Under the $1.04 billion deal, Indian company Satluj Jal Vidyut Nigam Ltd. will build the 900 MW Arun III hydropower station, which is expected to begin producing electricity in 2020. More than three quarters of its output will be exported to India, said Ghanashyam Ojha, external affairs official at the Investment Board Nepal.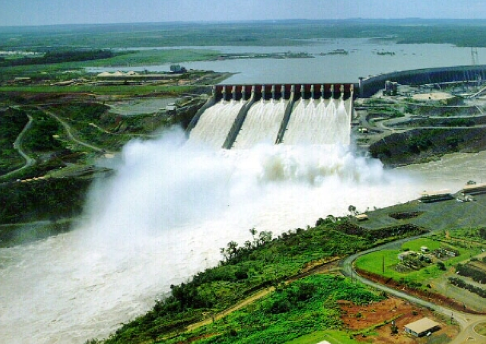 The agreement, which was endorsed by Nepal's Cabinet late Monday, comes two months after a similar deal with another Indian company. In September, Nepal signed an agreement with Indian company GMR to build the $1.15 billion Upper Karnali Hydro power plant.
They are the two largest private foreign investments in Nepal and put India ahead of neighboring China, which has long shown interest in developing Nepal's power industry.
Under the Arun III agreement, Nepal would receive 22 percent of the electricity free of charge and would be able to buy more to ease power shortages.
Nepal has been trying to woo investment as it recovers from years of communist insurgency and political instability. Its main options are India and China, the only countries that border landlocked Nepal.
Power shortages are so severe in Nepal that outages can last up to 12 hours a day. Existing hydropower plants are not able to handle demand, even during the monsoon season when lake and river levels are high.
India has often ignored its small Himalayan neighbor but has been unnerved by China's growing presence in the country.
China's state-backed Three Gorges International Corp. is negotiating with Nepal over construction of a power plant over the West Seti river in Nepal's west. The project would cost $1.6 billion and generate 750 MW of electricity, according to the Investment Board Nepal.
During the summit on Wednesday and Thursday, leaders from Afghanistan, Bangladesh, Bhutan, India, Maldives, Nepal, Pakistan and Sri Lanka are likely to discuss energy sharing.
They are expected to meet as a group and also hold bilateral discussions on the sidelines.
A meeting between Indian Prime Minister Narendra Modi and Pakistan counterpart Nawaz Sharif may occur, although no announcement has been made.
"I also look forward to holding bilateral discussions with other South Asian heads of state and government on the margins of the SAARC summit," Modi said in a statement Tuesday.
Modi also handed over a National Trauma Center built by the Indian government and presented a helicopter to the Nepal Army.