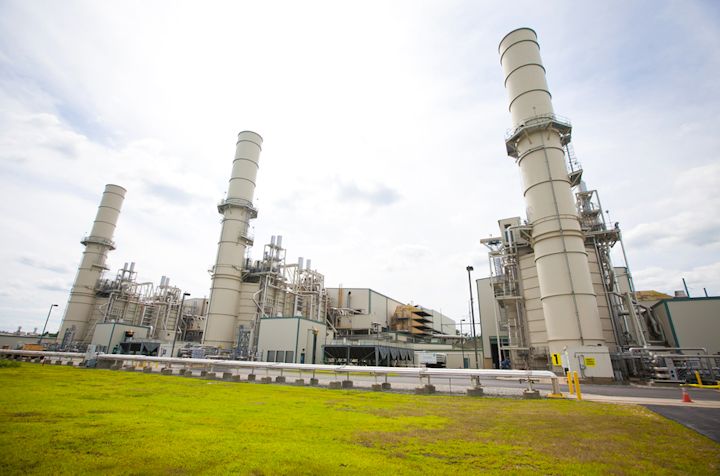 OAKWOOD HILLS, Ill. (AP) — Leaders of the northern Illinois village of Oakwood Hills were scrambling Thursday to fill voids caused by the resignation of three officials in the wake of strong opposition by residents to a proposed natural gas-fired power plant.
In a resignation letter sent Wednesday to officials of the McHenry County community, Village President Melanie Funk wrote she and the village board have committed no illegalities. However, she said after nearly 20 years of voluntary service to the village, she feels she can no longer take the abuse she has been subjected.
Trustee Paul Smith is now acting village president.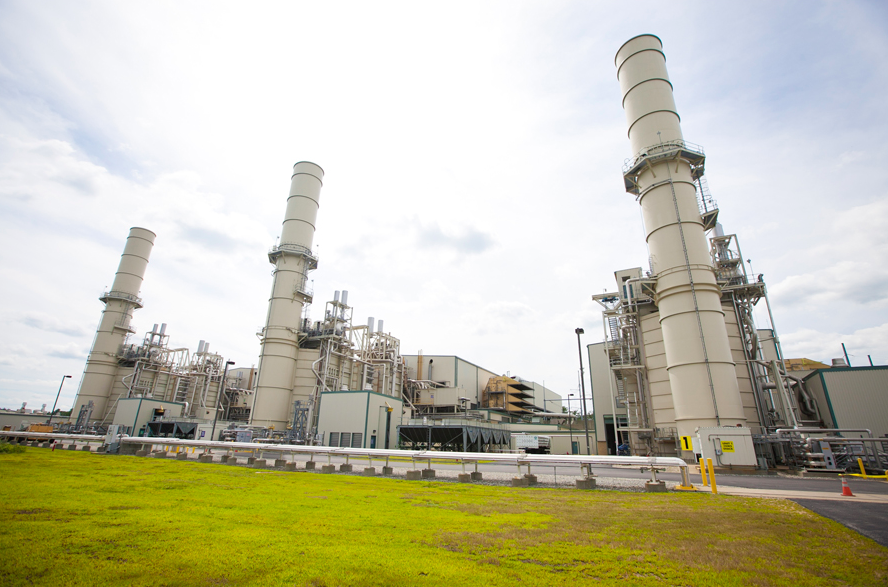 Funk's resignation, and those of Village Attorney John Cowlin and Trustee Beth Gorr, came after a meeting Wednesday organized by a group opposed to the proposed plant attracted about 400 residents, county officials and state lawmakers.
The $500 million Oakwood Hills Energy Center is a joint development venture between Northland Power, a Canadian company, and Enventure Partners. Developers say the plant would provide a cheaper, cleaner way of producing energy than coal and nuclear power plants, and would supply electricity to 160,000 households.
However, opposition to the proposed plant prompted the closing of the Village Hall for nearly month after threats were made at a zoning board hearing. Continuation of the zoning board hearing on the project is scheduled for Oct. 9.
In a statement Thursday, the Power Plant Opposition Group called the resignations a surprising development, adding organization leaders are unsure how the actions will impact the upcoming zoning change hearing.