Renewable energy surges in developing countries
For the first time, more solar power than wind power capacity was added worldwide last year, the report said

Jun 4th, 2014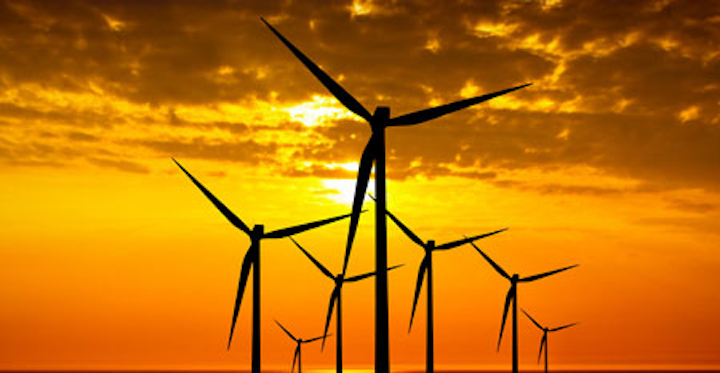 UNITED NATIONS (AP) — A new report says 95 developing countries have adopted policies promoting the use of renewable energy, a dramatic increase from just 15 countries in 2005.
The report by the Renewable Energy Policy Network for the 21st Century, launched Tuesday at the United Nations, says that in 2013 renewable sources of energy had another record year with 144 countries having policies and targets.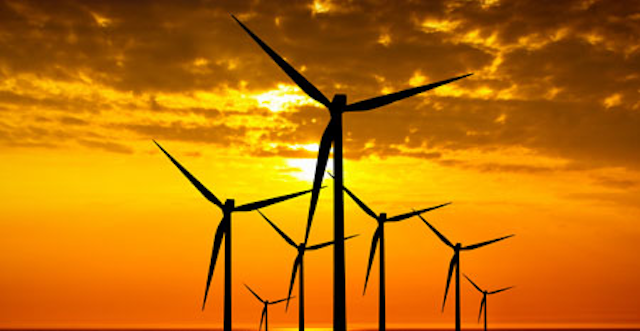 According to the network, which is headquartered in the U.N. Environment Program's office in Paris, renewable energy provided 19 percent of global energy consumption in 2012, and its use continued to grow in 2013.
For the first time, more solar power than wind power capacity was added worldwide last year, the report said.