France to buy one-fifth stake in Alstom, says deal will save jobs
The French government will buy a 20-percent stake in Alstom from construction giant Bouygues SA
Jun 23rd, 2014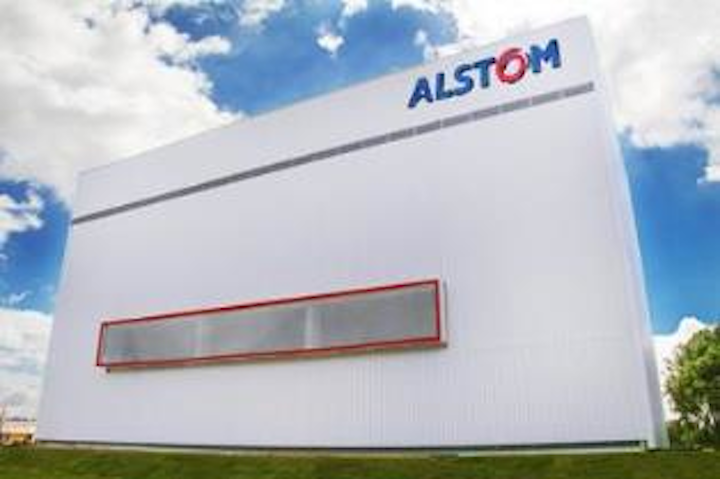 PARIS (AP) — The final obstacle to GE's $17 billion takeover of Alstom's power division was overcome Sunday after the French government agreed to terms with the French engineering company's main shareholder.
Economy minister Arnaud Montebourg said on French television that the government will buy a 20-percent stake in Alstom from construction giant Bouygues SA.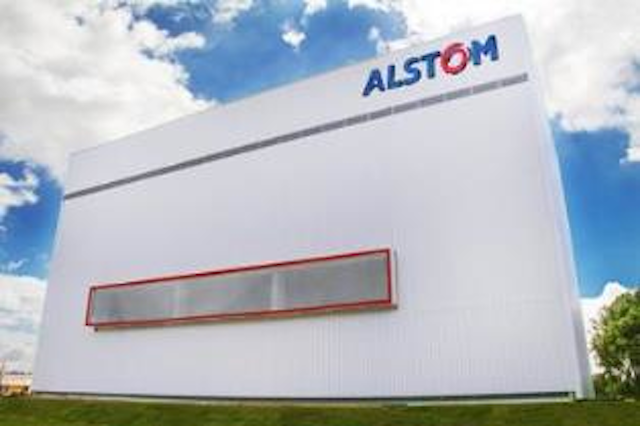 The move fulfills his pledge to ensure that the French government would retain a say in jobs and decision-making at the company, which builds power plants and France's famed high-speed TGV trains. He did not comment on the final price of the stake to be bought from Bouygues.
Alstom's board approved GE's offer Saturday, a day after the government withdrew its long-held opposition and threw its support behind the American takeover, with a few conditions.
The deal is part of GE's new focus on building and servicing industrial equipment such as aircraft engines, power-plant turbines and oil and gas drilling equipment. The U.S. company sold its remaining interest in NBC Universal last year as part of the shift.
Under the agreement with Alstom, GE agreed to sell its railroad signal business to the French company for about $825 million. The deal also calls for the companies to set up three 50-50 joint ventures: one for the power grid businesses, another for offshore wind energy and hydropower operations, and a third for nuclear steam turbines.
GE has said that if shareholders and workers' representatives sign off on the deal, the acquisition of Alstom's energy unit should close sometime next year.