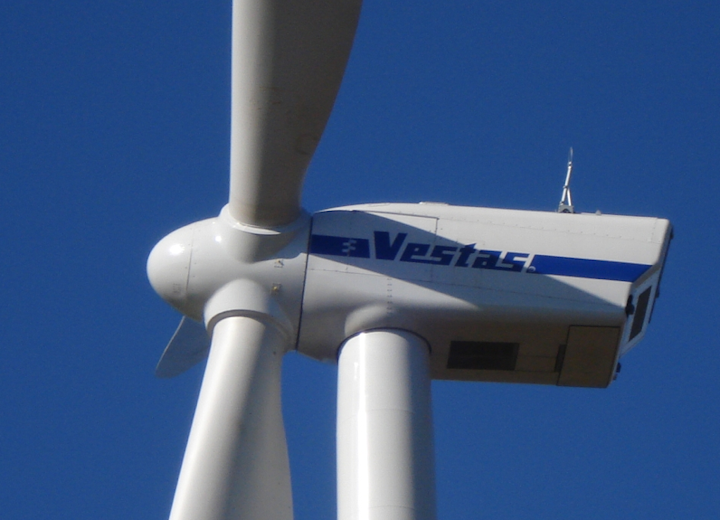 Wind turbine manufacturer Vestas has canceled a 254 MW supply deal with CPFL Renováveis, raising fresh concerns about regulatory uncertainty in Brazil, according to Business News America.
The decision follows changes to Brazilian legislation after the contract was signed in 2011, Vestas said in a statement on Friday.
The Danish firm had agreed to deliver 127 of its V100-model wind turbines to CPFL's Campos dos Ventos and São Benedito projects in Brazil's northeast.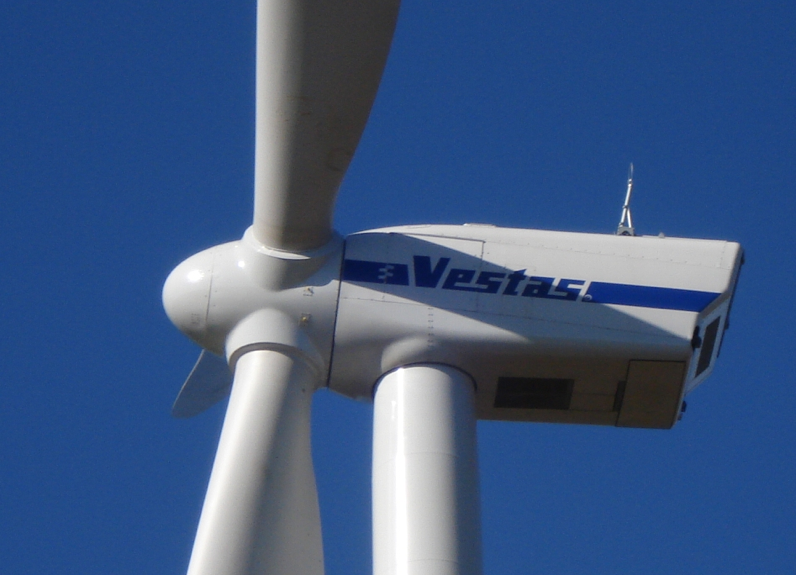 It is understood the issue related to new local content rules for developers seeking loans from Brazil's national development bank BNDES.
"As CPFL and Vestas have been unable to agree on the consequences of those specific legislative changes, [we] have amicably agreed to the cancellation of the project," the statement said.
The value of the contract was not disclosed.
In a report released last month, credit ratings agency Moody's said investors in Brazil were wary of "increased government intervention, unclear regulations and inconsistent application of rules."
The agency added that long-term financing agreements involving private firms were "key to closing Brazil's infrastructure gap."