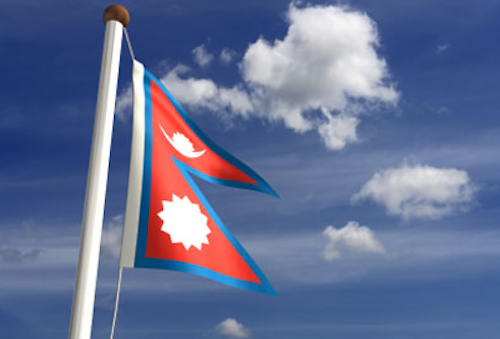 KATMANDU, Nepal (AP) — India's foreign minister arrived in Nepal on Friday for talks about building power plants in the power-starved Himalayan nation and other trade between the South Asian countries.
The delegation led by Sushma Swaraj will attend a Joint Commission meeting in Katmandu on Saturday where officials are scheduled to discuss Indian help in building hydroelectric plants and importing electricity.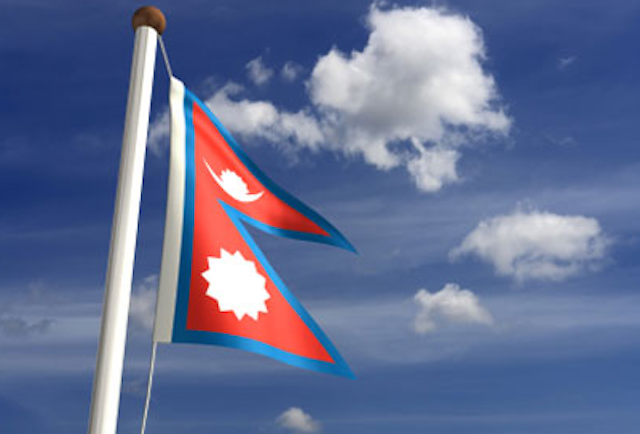 Nepal has a major power shortage with consumers facing power cuts up to 12 hours daily because the power plants are able to meet only half the total demand.
India supplies Nepal all of its oil and much of its trade and is a major influence over both the economy and politics in the Himalayan nation. Swaraj is the highest-level official to visit Nepal since India elected a new government in May.
The officials are also expected to discuss security on the two countries' open border, a concern to India.
Swaraj is also expected to formally announce a visit by Indian Prime Minister Narendra Modi to Nepal next month.