Ukraine strikes nuclear fuel deal with Westinghouse
The deal will help Ukraine reduce its reliance on Russia for energy supplies as it squabbles with Moscow over unpaid natural gas bills

Apr 14th, 2014
BRUSSELS (AP) — Nuclear energy technology firm Westinghouse says it has reached a deal with Ukraine to deliver fuel for its reactors through 2020, a move that helps the country reduce its reliance on Russia for energy supplies as it squabbles with Moscow over unpaid natural gas bills.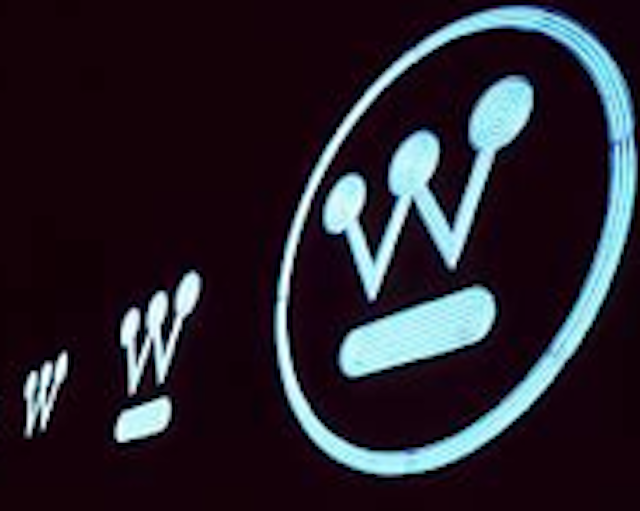 Westinghouse said Friday a 2008 contract to supply fuel for Ukraine's nuclear reactors has been extended to help "diversify its supply."
Ukraine's 15 reactors produce about half of its electricity, or twice the share nuclear power has in the U.S.
Ukraine gets most of its nuclear fuel from Russia but the deal will see Westinghouse supplying up to 25 percent "and there's an option to provide more if needed."