Entergy to more than double energy efficiency spending
Entergy has nearly 450,000 customers in western parts of Mississippi
Dec 12th, 2016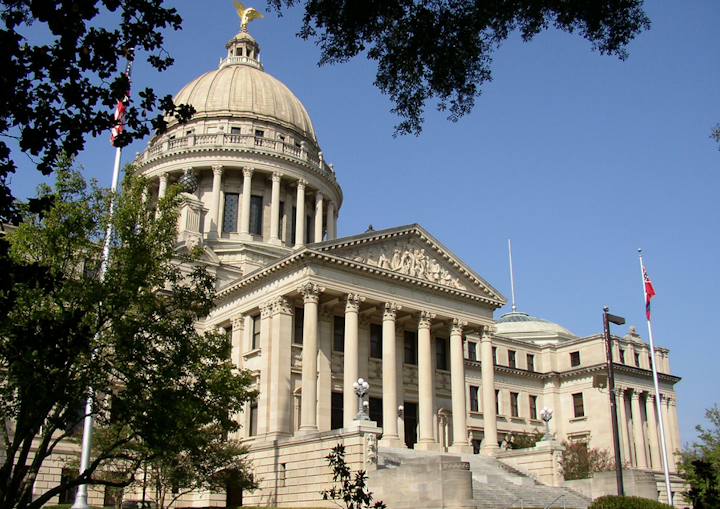 JACKSON, Miss. (AP) — Mississippi's largest private utility plans to more than double spending on energy efficiency next year.
The Public Service Commission Tuesday voted 2-1 for Entergy Mississippi to increase spending to $8.75 million in 2017 from $3.75 million this year.
Southern District Commissioner Sam Britton, a Republican, voted against the measure, saying he opposes directing subsidies to individual utility customers.
A unit of New Orleans-based Entergy Corp., the Mississippi utility wants in 2017 to spread efficient light bulbs and residential appliances and cut small business power use, among other goals. Entergy said it plans to give away LED light bulbs through food banks, community action agencies and other nonprofits and offer incentives through retailers to make energy-efficient appliances cheaper for residential customers to buy.
Spending on efficiency efforts for small businesses will roughly double, to $3.7 million. Public Service Commission Chairman Brandon Presley, a Democrat representing the Northern District, said he had urged that move.
Entergy will continue offering tune-ups for air conditioners and heat-pumps and conducting home energy audits. The utility will also spend $1 million to weatherize a projected 88 homes of low-income residents, including new lights, air seals, insulation, and the repair or replacement of heaters, air conditioners and water heaters. Entergy said it hoped the program would help build up contractors who can provide energy audit and weatherization services in the state.
In 2013, the commission ordered all gas and electrical utilities with more than 25,000 customers in the state to develop efficiency plans. The utilities are still experimenting to learn what measures get the most bang for the buck, with the commission aiming to order permanent plans in the future.
Customers pay for the programs. Entergy's spending is projected to cost 55 cents each month for a residential customer who uses 1,000 kilowatt hours of electricity. Average residential customers use more.
Entergy has nearly 450,000 customers in western parts of Mississippi.