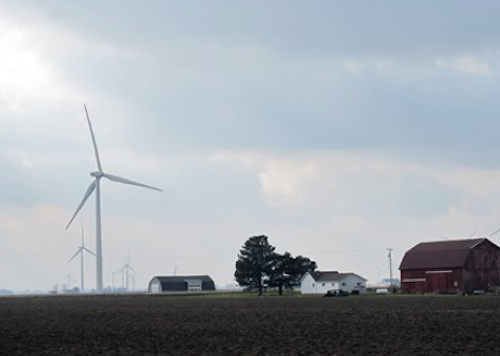 As part of the company's renewable development strategy, Southern Co. unit Southern Power announced a joint development agreement with Renewable Energy Systems Americas to develop and construct about 3,000 MW across 10 projects with commercial operation dates between 2018 and 2020.
Additionally, Southern Power has signed agreements to purchase wind turbine equipment from both Siemens and Vestas for use at the facilities.
"Southern Power has a long-standing history of partnering with major equipment manufacturers and developers while growing one of the nation's largest wholesale green energy portfolios," said Southern Power President and CEO Buzz Miller. "We now have priority access to a robust, visible development pipeline and a supply chain for turbines from two premier technology providers, reinforcing our focus on wind energy investments over the next several years."
The wind turbine equipment purchased from both Siemens and Vestas will be used to secure current tax benefits for the identified projects. RES will serve as the lead developer and balance-of-plant provider for projects that are expected to use the equipment. This strategic arrangement allows for Southern Power to serve as co-developer for future projects.
This transaction further distinguishes Southern Power from other wholesale energy companies and expands upon its business strategy of growing its business through the acquisition, development and construction of generating assets substantially covered by long-term contracts.
Southern Power owns more than 3,000 MW of renewable generation across 35 solar, wind and biomass facilities either announced, acquired or under construction. In total, the Southern Co. system has added or announced more than 4,000 MW of renewable generation since 2012.