Landis+Gyr, CLP Power deliver AMI to Hong Kong
Landis+Gyr's work on CLP Power's Advanced Metering Infrastructure (AMI) platform in Hong Kong is now complete
Jun 20th, 2017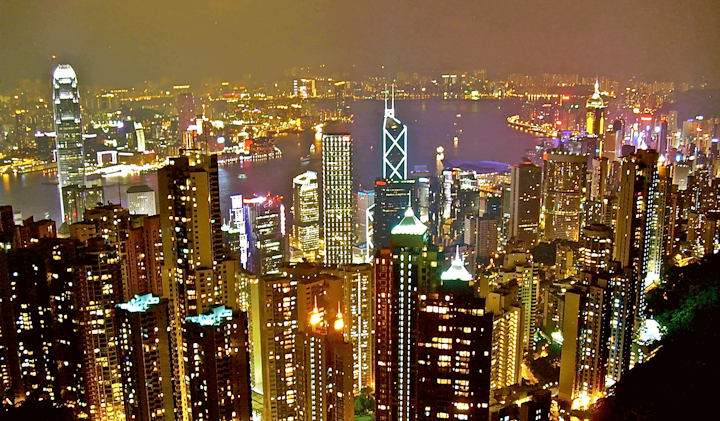 Landis+Gyr's work on CLP Power's Advanced Metering Infrastructure (AMI) platform in Hong Kong is now complete.
CLP Power operates a vertically integrated power supply business in Hong Kong, covering power generation, transmission and distribution, and marketing and customer services. Landis+Gyr regards its work with CLP Power as a key milestone for the AMI project.
This AMI platform enables timely access to electricity consumption information via smart meters. It also creates an opportunity for the utility's customers to save energy. This, in turn, enables customers to adopt smarter and greener lifestyles through the informed energy choices they are now able to make. In addition, the platform facilitates monitoring of power supply conditions and further enhances supply reliability, safety and operational efficiency.
"Landis+Gyr is proud to have the opportunity to work with CLP Power. Over time, this project will provide both the platform and the customer engagement tools that are key enabling technologies for the development of Hong Kong into a smarter city," said Ellie Doyle, Executive Vice President of Asia Pacific at Landis+Gyr.
"We are excited to be on this journey of innovation with CLP Power," continued Doyle.