House passes nuclear production tax credit legislation
The U.S. House of Representatives voted unanimously to restore Congress' original intent for the Nuclear Production Tax Credit by passing H.R. 155
Jun 22nd, 2017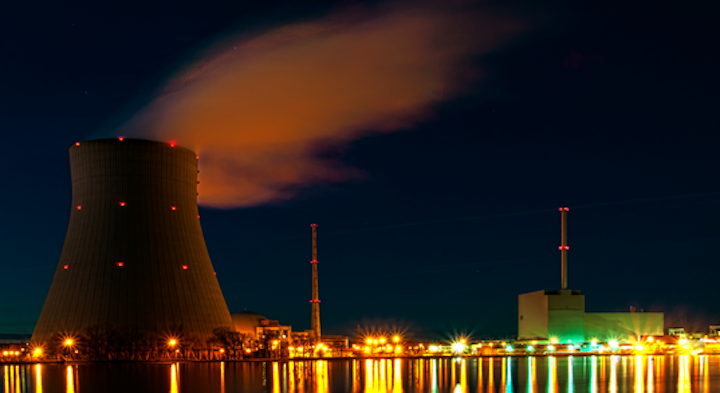 The U.S. House of Representatives voted unanimously to restore Congress' original intent for the Nuclear Production Tax Credit by passing H.R. 155, according to a release from the office of Rep. Rick Allen (R-GA-12).
This legislation will modify the Nuclear Production Tax Credit to extend the 2020 sunset date until the reactors are up and running. The modification of this tax credit will not cost any additional taxpayer funds, but will signal to the rest of the world that America is leading the way in nuclear production.
This is particularly important in the 12th District of Georgia, where due to unforeseen events and regulatory delays, Plant Vogtle's timeline for construction of Units 3 and 4 is likely no longer feasible. Plant Vogtle employs more than 6,000 people in Georgia-12. Allen spoke on the House Floor in support of this legislation and issued the following statement:
"I was proud to support this legislation which will help to expand our nation's nuclear energy resources, at no cost to taxpayers. My district is leading the way in this expansion, constructing two of the first new nuclear reactors in the United States in more than 30 years. In order to continue to be a dominant player in the global nuclear industry, invest in our own energy independence, and provide clean, low cost energy to Georgians, we must do all we can to continue these projects-- the future of nuclear energy in America depends on it."