PNM says recent power outage was work of vandals
New Mexico's largest electric utility is blaming vandals for a recent power outage that affected customers in several areas
Jun 15th, 2017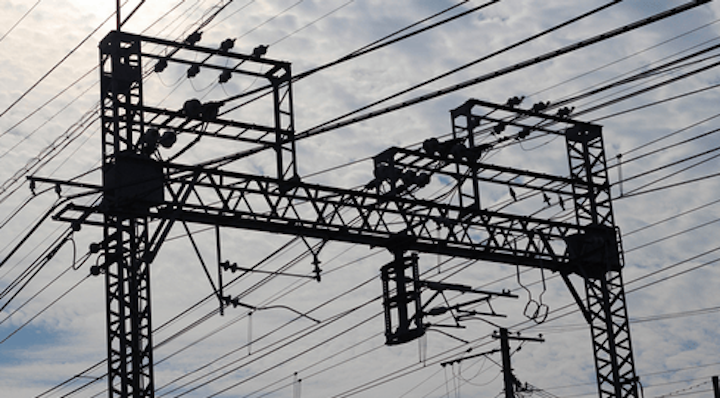 ALBUQUERQUE, N.M. (AP) — New Mexico's largest electric utility is blaming vandals for a recent power outage that affected customers in several areas.
Officials with Public Service Co. of New Mexico (PNM) said Tuesday they're working with law enforcement to identify the person or people responsible for damaging electrical equipment the night of June 10.
The damage resulted in an interruption that lasted about a half-second. No serious effects were reported.
Just before midnight, security systems showed a suspect approaching a substation. The surveillance footage is being reviewed by authorities.
Tampering with electrical equipment or facilities is a crime, and the utility has partnered with Crime Stoppers to offer a $1,000 reward for information that leads to the arrest of the vandals.
The utility serves about 500,000 customers in communities around the state.