Nevada governor signs bill to revive solar power industry
Gov. Brian Sandoval signed a bill Thursday at Tesla Energy Warehouse in Las Vegas that he says will also restore hundreds of solar power jobs
Jun 19th, 2017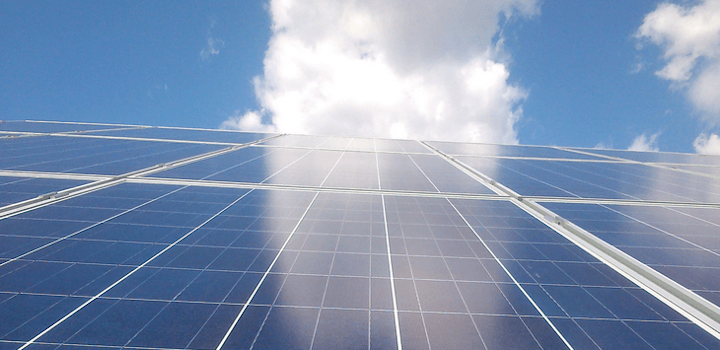 CARSON CITY, Nev. (AP) — Nevada is resetting energy credits that officials say will make solar panels a more affordable option for home-owners and make the state a leader in clean energy production.
Gov. Brian Sandoval signed a bill Thursday at Tesla Energy Warehouse in Las Vegas that he says will also restore hundreds of solar power jobs.
Assembly Bill 405 from Democratic Assemblyman Chris Brooks will reinstate favorable rates for residential customers to exchange some of their daytime energy for nighttime power from the state grid.
Nevada's solar industry entered a tailspin in 2015 when state utility regulators began decreasing those credits. It prompted some generator manufacturing and installation companies to make layoffs and leave the state.
Tesla and Sunrun announced last week they plan to begin selling solar energy equipment in Nevada.