South Carolina utility overseer Dukes Scott to retire
Office of Regulatory Staff Executive Director Dukes Scott said his last day will be Jan. 15
Dec 18th, 2017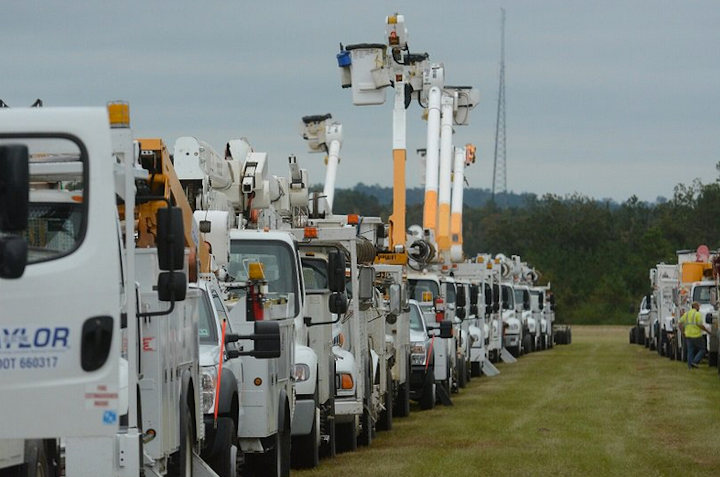 The only leader of an agency that oversees South Carolina utilities is retiring.
Office of Regulatory Staff Executive Director Dukes Scott said his last day will be Jan. 15.
Scott was on the Public Service Commission and was the agency's lawyer before being hired to lead the brand-new Office of Regulatory Staff in 2004.
Scott said in an email to The Associated Press it was just time to leave because "Monday mornings were no longer looked forward to."