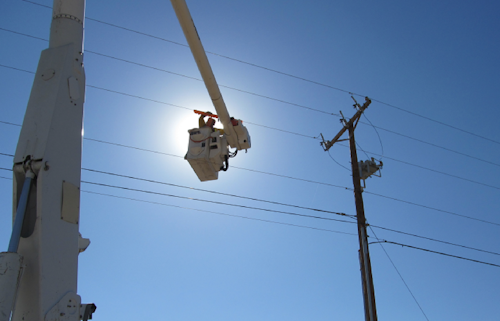 ALBUQUERQUE, N.M. (AP) — New Mexico's largest electric provider is putting out a request for proposals to provide power in the event that the coal-fired power plant it operates in the northwestern corner of the state were to shut down after 2022.
Public Service Co. of New Mexico plans to shutter two units at the San Juan Generating Station before the end of the year and has suggested that it will stop using coal as fuel by 2031.
The utility announced the request for proposals late last week, saying it's looking for a combination of sources that can ensure the reliability of the system. It pegged the amount at 456 MW.
The utility says it's also encouraging renewable and battery-storage options.
Interested parties will have until Nov. 30 to announce their intention to bid. Proposals will be due in January.