Gaza power plant shuts down, causing unprecedented blackout
Diesel fuel from neighboring Egypt had kept the station running at half capacity since June 21
Jul 13th, 2017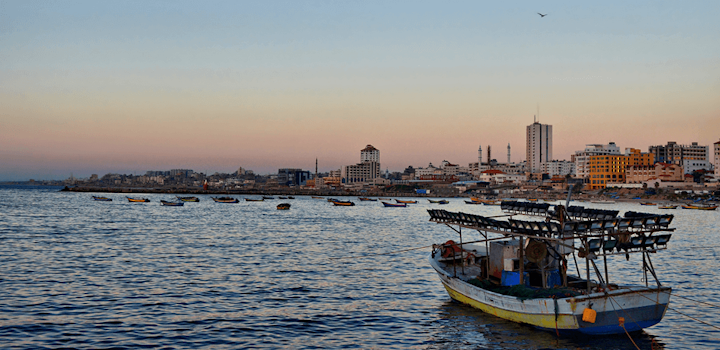 GAZA CITY, Gaza Strip (AP) — Gaza's power distribution company says supplies to the territory's 2 million residents have dropped to unprecedented lows, with blackouts lasting for more than 24 hours.
While the Palestinian enclave needs at least 400 MW of power a day, only 70 MW were available as of late Wednesday, when Gaza's power plant shut down.
Diesel fuel from neighboring Egypt had kept the station running at half capacity since June 21, but deliveries were interrupted after a deadly attack on Egyptian soldiers last week near the border.
Israel, the main provider of power to Gaza, has cut shipments at the request of Palestinian President Mahmoud Abbas. The Palestinian leader is trying to put pressure on Gaza's Hamas rulers. The militant group seized control of Gaza from Abbas' forces a decade ago.