Retail advocacy group claims customers in competitive markets better than under monopoly utilities
Comprehensive analysis finds consumers in competitive electricity markets fare better than ratepayers served by monopoly utilities
May 19th, 2017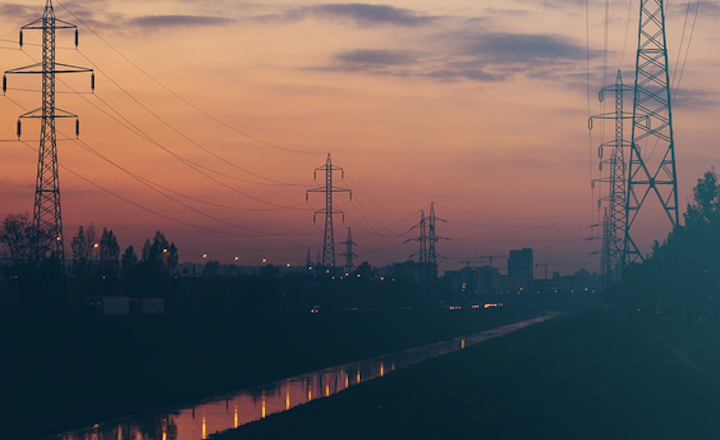 A new white paper by a retail electricity advocacy organization concluded found that over the past two decades, consumers have fared better in the 14 U.S. jurisdictions with competitive retail electricity markets offering consumers a choice among retail energy suppliers, a new white paper concludes.
Employing data compiled by the U.S. Energy Information Administration, the paper provides a comprehensive historical analysis of the performance of retail electricity choice versus monopoly regulation to conclude that consumers with choice have disproportionately benefited in terms of price, investment and efficiency.
The paper also finds that monopoly regulation is "inherently inhospitable" to the pending wave of innovation that promises to empower consumers and propel the U.S. electricity sector into a 21st century clean energy future.
The white paper, Restructuring Recharged – The Superior Performance of Competitive Electricity Markets 2008-2016, was prepared by Philip R. O'Connor, Ph.D., former chairman of the Illinois Commerce Commission, on behalf of the Retail Energy Supply Association.
"Weighted average prices in the group of 35 monopoly states have risen inexorably. By contrast, in the 14 competitive markets, commercial and industrial weighted average prices have trended significantly downward as residential prices have flattened," said O'Connor. "Given the demonstrably superior performance of retail choice markets, a coming second wave of retail electricity market restructuring has begun, as evidenced by ongoing debates in Nevada, California, Nebraska, Michigan and elsewhere."
"Consumers want and expect choices," said RESA President Darrin Pfannenstiel. "It makes little sense to cling to a monopoly regulatory model for electricity that is a vestige of 19th century economic thinking and a barrier to the efficient clean-energy economy that consumers and policymakers seek to embrace."