New Mexico considers more aggressive renewable energy goals
Two Democratic lawmakers plan to introduce bills Wednesday that would gradually increase the share of renewable energy to 80 percent
Feb 2nd, 2017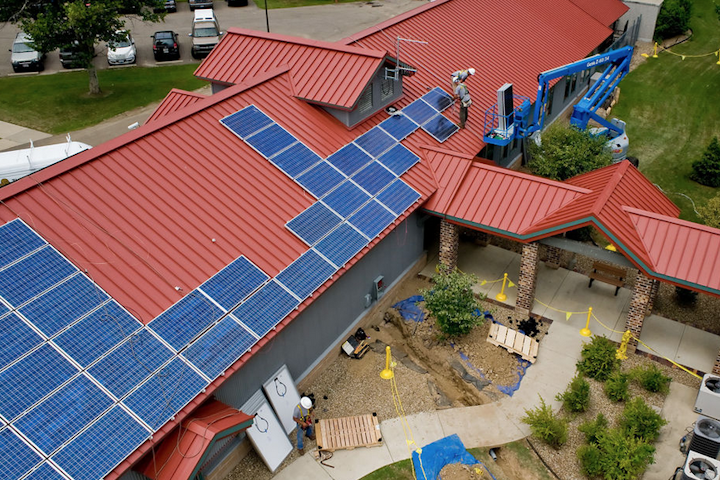 SANTA FE, N.M. (AP) — The New Mexico Legislature will consider increasing by more than four-fold the amount of renewable energy from sources such as wind and solar that utilities need to provide customers by the year 2040.
Two Democratic lawmakers plan to introduce bills Wednesday that would gradually increase the share of renewable energy to 80 percent of power supplies by 2040 under the state's investor-owned utilities.
New Mexico's current renewable energy portfolio peaks at 20 percent in 2020. Electrical cooperatives would ramp up to 70 percent renewables by 2040, under the proposal.
Environmental and social justice groups are supporting the proposed legislation from Sen. Mimi Stewart of Albuquerque and Rep. Nathan Small of Las Cruces. State utility regulators would continue to monitor the affordability of new electricity supplies.