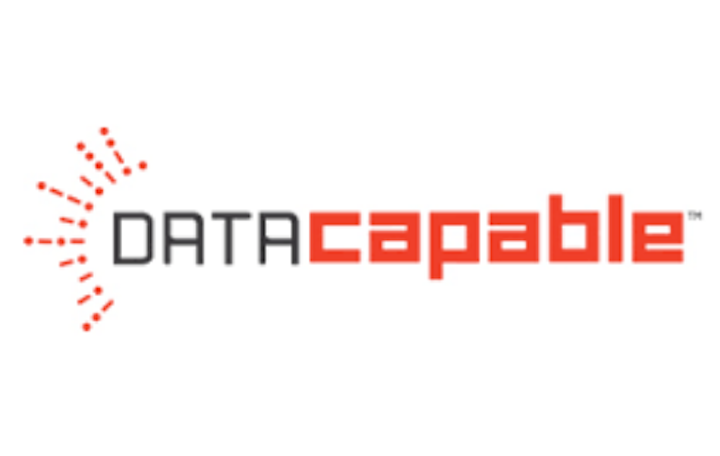 Catastrophic weather events like a Hurricane Harvey or Superstorm Sandy, underscore the need for a unified source of truth on power outages for improved restoration and response.
DataCapable, Inc., an industry leader in data-driven operational and geospatial insights for utilities, has not only been an early proponent of the Outage Data Initiative, but became the first vendor to officially support the standard. The company has announced at the DistribuTECH 2018 conference the global availability of customer reported power outage data via the IEC approved CIM-Based ODI (Outage Data Initiative) standard. DataCapable's signature UtiliSocial platform has now adopted the ODI standard furthering bolstering its status as the premiere ODI-compliant platform in the industry. Integration efforts are currently underway to convert utility data into the ODI format. The CIM standard, on which the ODI is based, lowers the cost of integrating UtiliSocial into a utility's (OMS) Outage Management System and existing communication networks.
This exciting announcement will simplify the approach by which customers can report and share outage events with utilities, regulators, and associated stakeholders across the world.
"This is a game changer for data transparency, data stewardship, and alignment of a dangerously siloed data set to those that require this data," said Zac Canders, CEO at DataCapable. He continued, "Traditionally, police, fire, and emergency response organizations have suffered due to lack of data on when, where, and why outages were occurring. Collaboration, standards and APIs will improve restoration and drive the next generation of utilities."
DataCapable believes that better outage insights will mitigate restoration issues and improve disaster response. In addition, the adoption of ODI through UtiliSocial has predictive analytics benefits so utilities can leverage outage data to prepare for an impending critical event before it strikes their designated service area.
About DataCapable's UtiliSocial Platform
The UtiliSocial platform allows utilities and end-users to:
• Monitor social networks for identification of grid related events; outages, damaged assets, predicted outages.
• Present outage information on customer facing outage map.
• Develop communications that can be visualized and refined to the individual circuit/feeder section levels.
• Dynamically communicate through the social media platform or device of their choice.
• Report outages not only through MMS and SMS, but through notifications that can be distributed to pre-defined groups before the storm hits.