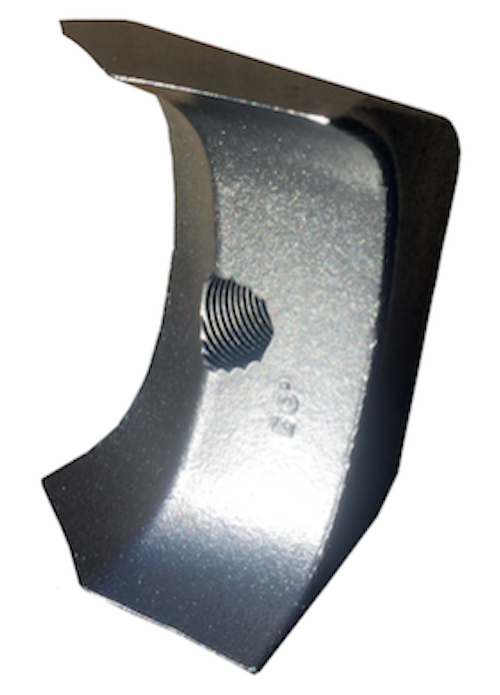 Utility supplies: Fecon's fast cutting Samurai Knife mulching tool now has a wider edge for even greater performance. The new Samurai tool provides over 14 percent more cutting width on its uniquely tapered edges that quickly slice as they cut through wood and brush. A vertical splitting element is also maintained in the durable forged body to help material efficiently flow as it is being cut.
While the Samurai edge can be sharpened, it has a self-shaping characteristic to maximize cutting efficiency with less maintenance. The newly improved dual edge Samurai tool is available in Fecon mulchers equipped with either smooth drum FGT or depth controlled DCR rotors.
About Fecon
Fecon Inc. was established in 1992 near Cincinnati, Ohio. Fecon's Bull Hog is currently the #1 selling forestry mulcher. Fecon also provides track carriers and other equipment for vegetation management, geothermal, seismic, and wood to energy biomass industries.
For more information about Fecon or other products, click here to go to Utility Products' Buyers' Guide.