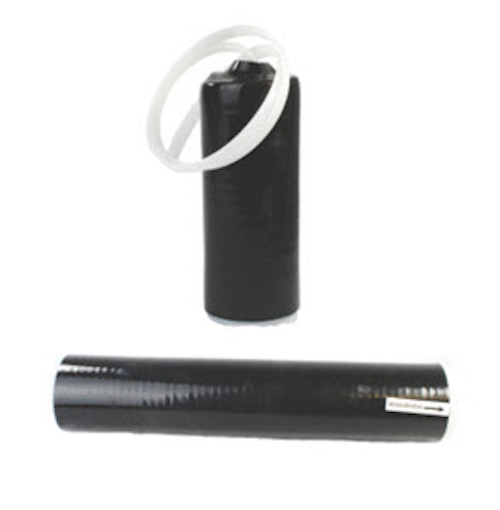 Utility supplies: BURNDY introduces Cold Seal Splice Kits. The CSB and CSJ series of cold applied splice sealing products are made of specially formulated silicone rubber offering excellent insulation and moisture proof sealing for in-line cable connector systems or elbow to cable jacket applications. These kits are rated up to 1000V/600V and can be used on both splice or lug terminations (splice, terminal, are not included).
The rubber sleeves are factory expanded and held over a removable, plastic rip core housing. Installs quickly and easily with no additional tooling necessary. These are used to insulate wires, connections, joints, and terminals in electrical work. It can also be used to repair wires, bundle wires together, and to protect wires or small parts from minor abrasion.
Features and Benefits
• No special tools, torches, heat, or training required for installation
• Forms a moisture proof seal
• UV resistance and thermal stability
• Easy, safe installation
• Suitable for a wide range of cable sizes
• Forms an everlasting environmental seal and provides insulation
• Seals tight, retains its resiliency and pressure even after prolonged years of aging and exposure
• Resistant to fungus, ozone, alkalies, and acids
• Superior, time-saving insulation technology
• Applicable for indoor and outdoor installation
For more information about BURNDY or other products, click here to go to Utility Products' Buyers Guide.