Safety products: Low smoke zero halogen tie-on cable labels
Utility supplies: Burning test success for Silver Fox low smoke zero halogen tie-on cable labels
Nov 21st, 2013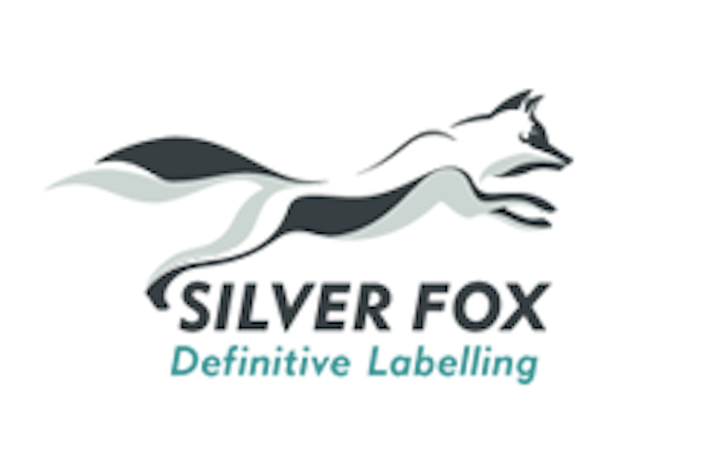 Utility safety: Silver Fox, a UK manufacturer and provider of durable labeling solutions, has successfully flame tested its Fox-Flo® Low Smoke Zero Halogen Tie-On Cable Labels against a direct competitor's brand.

Silver Fox recently tried a simple test. It set a flame to its label and also to one of a leading competitor.

The results were alarming. While the competitor's direct equivalent label started to burn after only ten seconds, propagated extremely quickly and began to emit burning particles and black smoke, the Silver Fox Fox-Flo® label didn't start burning even after 45 seconds of contact with a constant flame.

Nick Michaelson, CEO of Silver Fox, commented: "While our customers always tell us that Fox-Flo® labels save them time and money, they can now be sure that they¹re incredibly safe as well!"

He added: "What's less well known, however, is the time we take to choose the best material for our labels in terms of reliability and quality. Yet again, our commitment to our customers shines through."

Fox-Flo® Low Smoke Zero Halogen Tie-On Cable Labels are independently tested ­ successfully ­ for ultra-violet (UV) weathering; H2S sour gas exposure; salt mist spray; elevated temperature; low temperature; IMO FTPC Part 2, smoke and toxicity, and IMO FTPC Part 5, surface spread of flames.
For more information about Silver Fox, to see the flame test video, or find information about other products, click here to go to Utility Products' Buyers Guide.