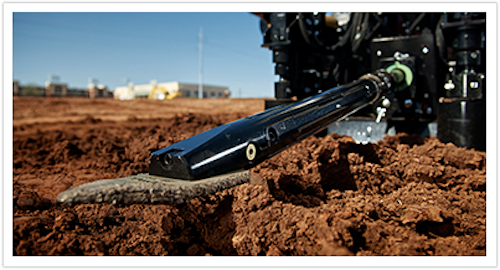 Construction equipment: The Ditch Witch® organization has combined the best proven features of its current dirt housings with new, performance-enhancing benefits to create the innovative PowerHouse HD dirt housing line, the most advanced, durable and productive housings on the market today.
Heavy-duty PowerHouse HD dirt housings are exceptionally strong and offer extended battery life, patented electronic protection, a lid system that allows horizontal directional drilling contractors to adapt to downhole conditions, and other innovative features that combine to maximize productivity with every bore.
For more information about Ditch Witch or other products, click here to go to Utility Products' Buyers Guide.