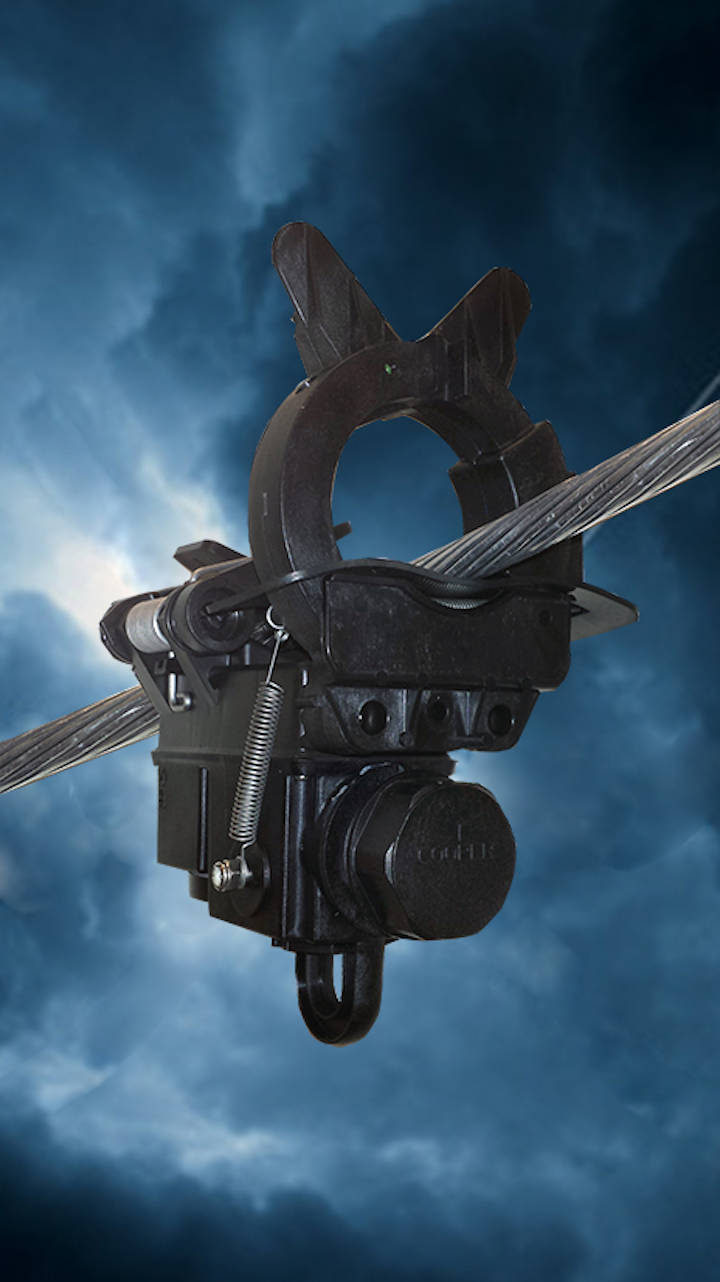 WAUKESHA, Wis. – Electrical measurement: Power management company Eaton has announced that its Cooper Power Systems division has launched the GridAdvisor Series II smart sensor, improving outage management and capacitor bank monitoring while providing real-time critical system information not previously available in the marketplace. The simple, yet sophisticated device improves overall efficiencies in distribution systems by identifying directional fault targeting, detecting capacitor bank fuse failure and providing real-time line monitoring at nearly any location via the Distributed Network Protocol 3 (DNP3).

"This sensor is not only a significant advancement in the identification and location of fault and fuse failures, but also in smart grid data acquisition," said Dan Arden, global product director, Distribution Automation, Eaton's Cooper Power Systems division. "The device is designed to save operation and maintenance costs while improving reliability by reducing drive time. It maximizes energy savings by keeping capacitors online while supporting an industry standard device protocol for data delivery."

For more information about Cooper Power or other products, click here to go to Utility Products' Buyers Guide.