Safety equipment: CableData Collector identifies partial discharge in live cables
Utility safety: EA Technology unveils new system to identify partial discharge in live cables. CableData Collector supplies intelligence without disrupting supply.
Dec 20th, 2013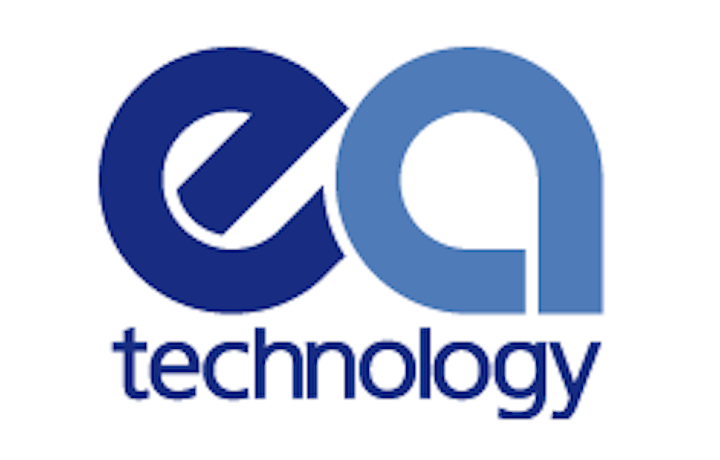 Safety products: A new piece of equipment to detect Partial Discharge (PD) in live electrical cables before they fail has been unveiled by power engineering specialist EA Technology.
Developed by the North West-based firm, the CableData Collector™ will enable electrical engineers to identify PD in cables that are online, avoiding potential disruption.
The pioneering new equipment can identify potential issues in most types of insulated cables up to several miles by detecting high frequency pulses generated by PD events within the cable.
Portable, robust and lightweight, the CableData Collector™ detects and records PD activity. Through CableData Analysis Studio™ software, a report can be produced to assess the condition of cables and the likelihood of failure and outages in power lines.
Siôn Hughes, Development Engineer at EA Technology, said: "For Network Operators, it is of the utmost importance to keep any power outages on their network to an absolute minimum; with the introduction of the CableData Collector™, testing for PD in cables becomes far easier and more cost efficient.
"PD can be a major factor in substation failures and is caused by a number of cable defects, including insulation deterioration, faulty joints, poor terminations and mechanical damage. Detecting PD early can help achieve major savings for Network Operators by enabling them to make more informed decisions about managing their assets, whether through replacement or smarter maintenance.
"The CableData Collector™ provides a solution to the damaging potential issue of power outage resulting from PD and is a non-intrusive and low-cost way to maintain assets."
The CableData Collector™ is able to record PD activity through the use of the CableData Analysis Studio™. Sold separately, the software produces reports showing the severity of PD activity and supplies information on the condition of assets on which to base failure risk assessment and decisions on remedial action or replacement.
For more information about EA Technology or other information, click here to go to Utility Products' Buyers Guide.