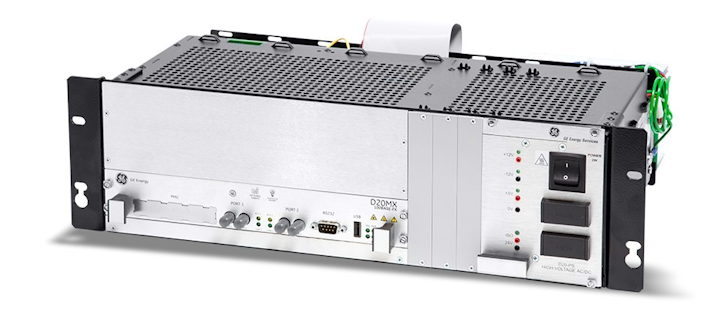 Substation equipment: GE announced the latest version of its Multilin D20MX substation controller ­ v1.3 - designed to help utilities more efficiently and reliably manage their electrical substations. Built on a 20-year history, the D20MX is the sixth generation of GE's D20 product family, demonstrating GE's ongoing commitment to this successful product. This new version provides existing D20 customers with a cost effective upgrade path that also allows them to meet today¹s NERC CIP requirements.

With the cybersecurity protection becoming increasing important for utilities, the D20MX comes with Cyber-Ark software preinstalled and, for those customers who choose to purchase a software subscription, Cyber-Ark allows administrators to securely access devices at remote sites, reducing administration costs. It also allows them to remotely define access roles to control the level of access different users have, further increasing security.

With the addition of four new user log events, the new D20MX v1.3 also gives utilities additional visibility on what¹s happening on the network. It also delivers more visibility on setting changes made to devices on the network giving administrators more secure control.

GE's upgrade features an alias IP address that enables the D20MX to communicate simultaneously with dual IP and single IP remote devices, increasing installation flexibility while also maintaining IP redundancy.

For more information about GE or other products, click here to go to Utility Products' Buyers Guide.