Work safety equipment: Utility asset tracking from Camcode
Safety products: Camcode's utility asset tracking streamlines field service, maintenance functions.
Oct 28th, 2013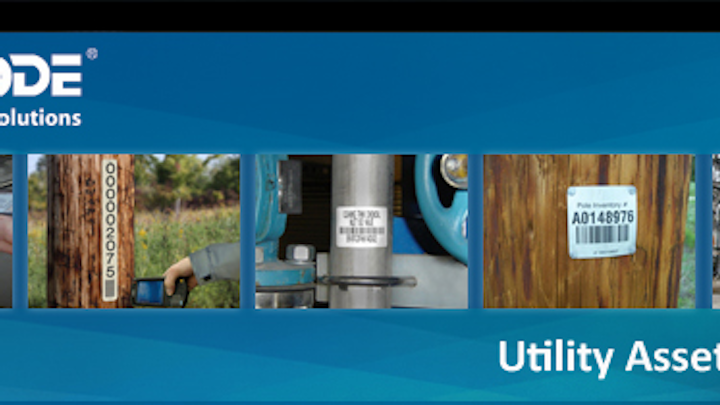 Utility safety: Camcode is the leader in the design and manufacture of utility bar code marking products. The company's Metalphoto® labels will last 30 years in even the harshest environments.
Camcode has experience helping utilities catalog assets in conjunction with Maximo, SAP, Infor, and other leading asset management solutions. Bar coding is faster, far more accurate and less expensive than manual collection.
Our durable labels work with a variety of assets including:
• Utility Poles
• Transformers
• Control Boxes
• Gas Meters
• and More...
For more information about Camcode or other products, click here to go to Utility Products' Buyers Guide.