Utility supplies: Connectors are UL listed and CSA certified
BURNDY announces UL listed, CSA certified lugs and splices for use with 900 kcmil aluminum conductor.
Oct 18th, 2013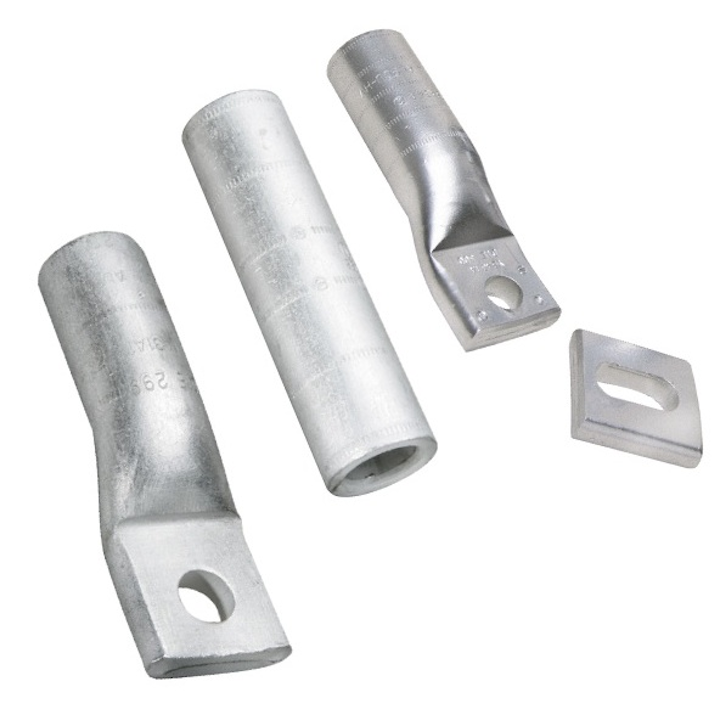 Utility equipment: BURNDY®, a manufacturer and provider of connector solutions to the industrial, energy, construction, telecommunication, petrochemical, data center and transportation industries, announces the introduction of connectors UL Listed and CSA Certified for use with 900 kcmil Aluminum conductors.
The lugs and splices are UL Listed and CSA Certified. Connectors are made of high conductivity wrought aluminum. They accommodate 900 kcmil Aluminum Class B Concentric, Compressed Compact conductors and 600 kcmil Copper Class B Concentric, Compressed Compact conductors and Class C Concentric strandings.
About BURNDY
Headquartered in Manchester, New Hampshire BURNDY has over 85 years of dedicated customer support in both service and product. Our customers need to look no further than BURNDY for all their connector, tool, and accessory needs with our BURNDY Engineered Systems of coordinating dies, connectors and tools. The three elements have been specifically designed to work together and engineered to meet stringent, accepted quality standards – providing the user complete confidence in the integrity of the connection.
For more information about BURNDY or other products, click here to go to Utility Products' Buyers Guide.