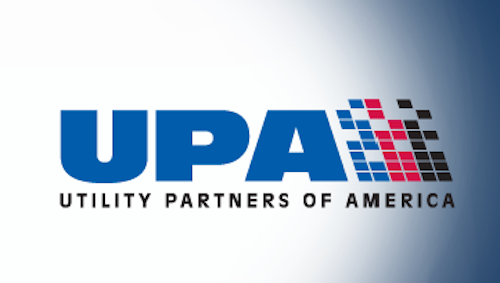 Greenville, SC – Meter reading: Utility Partners of America (UPA), which helps utilities install and upgrade water, gas and electric meters embedded with time and money-saving technology, has announced it is installing more than 41,000 automated electric meters ranging from residential to commercial polyphase meters on behalf of Durango, Colorado-based La Plata Electric Association (LPEA). The project, which started on October 14, 2013, is expected to be completed by the end of 2014.

UPA is providing on-site project management, meter and network installation services, a work order management system and is managing a 24/7/365 call center for customer care and appointment scheduling.

The new automated meters offer features that will allow LPEA members to better understand their electrical consumption and make more informed decisions regarding usage. The meters will also provide LPEA with important diagnostics that will help increase power quality, increase ways to optimize the electrical system and pinpoint outages. The new metering system will also produce significant savings to LPEA members over the cost of the current meter system by reducing meter reading expenses and administration of some metering programs.

"As the adoption of automated meters continues to rise, utilities and energy cooperatives are looking for ways to expedite the installation process while ensuring customer convenience and safety," said Lee Schwartz, CEO of Utility Partners of America. "Working side by side with LPEA, we are able to support the meter exchange project by providing a team of highly-trained technicians and customer care professionals to manage the entire process. This allows LPEA professionals to focus on their day-to-day operations, providing low cost, reliable power."

UPA works closely with utilities to establish formal meter installation procedures, with every meter technician receiving extensive training prior to performing meter installations to help them identify abnormal operating conditions.

For more than 16 years, Utility Partners of America has delivered comprehensive and scalable utility solutions, managing large-scale installation projects for water, gas and electric utilities, municipalities, and energy cooperatives. UPA's core expertise is the installation of water, gas and electric meters, demand response equipment and AMI networks, with an expanded service offering to address a range of utility needs -­ ranging from operations and maintenance services to call center services, marketing and back office support. A process-oriented company, UPA understands the tactical planning necessary to make large-scale rollouts successful.
For more information about Utility Partners of America or other products, click here to go to Utility Products' Buyers Guide.