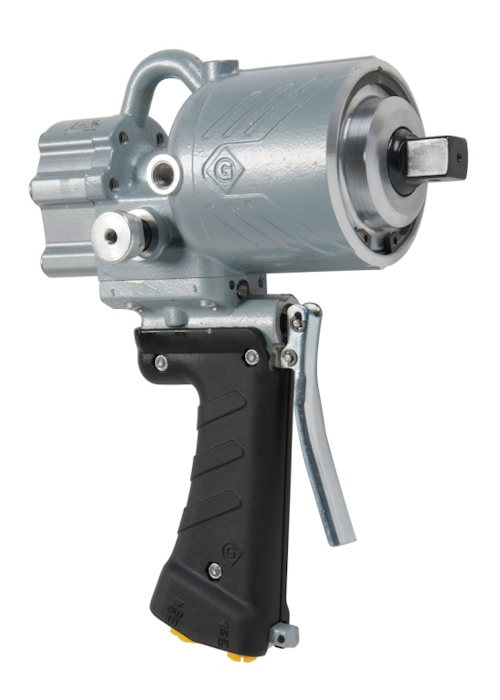 Syracuse, NY—Utility equipment: Greenlee Utility has announced the new HW3 Hydraulic Impact Wrench with an industry-leading power-to-weight ratio.
"We wanted to provide our customers with the perfect mix of performance and ergonomics," said Ryan Berg, Product Manager for hydraulic tools at Greenlee. "For the HW3, we did this by increasing power, reducing weight, and adding unique features such as the new Cool Grip handle."
Greenlee Cool Grip technology is a new, patent-pending polymer design that dissipates heat away from touch points, such as the handle of the unit. This enables users to safely operate the unit for longer periods of time.
When compared to the previous model (H6510), the Greenlee Utility HW3 features 20% more torque (up to 1,283 ft-lbs) and 14% less weight ­- an industry-leading power-to-weight ratio in this category of hydraulic tools. A newly-designed, self-regulating flow control prevents over-speed and over-torque at high flow rates, and a hydraulic check valve eliminates damage from improper connections.
For more information about Greenlee Utility or other products, click here to go to Utility Products' Buyers Guide.