Thermal imaging line expanded
IDEAL expands thermal imaging line with new, higher resolution HeatSeeker 160 camera.
Mar 22nd, 2011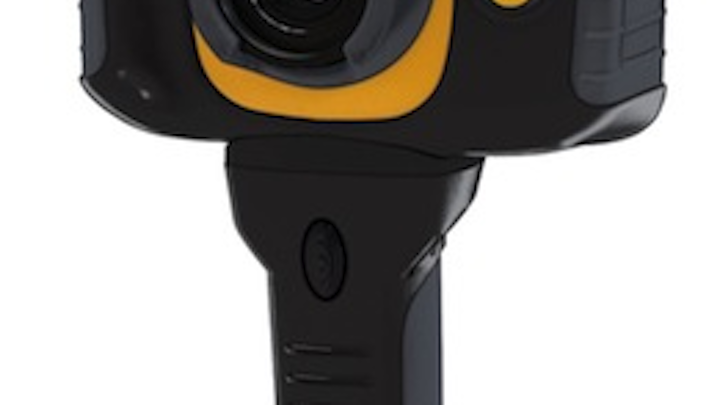 Sycamore, Ill. March 22, 2011— IDEAL Industries Inc. has announced the release of the HeatSeeker 160 thermal imaging camera for electricians and maintenance engineers that need a highly accurate, easy to use troubleshooting solution at a price they can afford.
The IDEAL HeatSeeker 160 features a Class II laser and delivers a higher resolution thermal image (160 x 120, 19,200 pixels) and a two-megapixel visual image for ultra-sharp images in a wide temperature range of 14F to 482F with an industry standard accuracy of ±2 C. Designed for non-contact preventive maintenance, it identifies potential problems before they occur by detecting hot spots on motors, switchgear, processing pipes, compressors and fuse panels. Its broad range of applications also includes energy audits, for example, finding air escaping from HVAC ducts or identification of inefficient heating and cooling transfer. In the data center, the HeatSeeker will pinpoint overheating servers, UPS, cooling systems and PDU before their imminent failure, giving the IT technician needed time to react.
Key to the success of the HeatSeeker 160 is that it is fully radiometric, meaning it will capture temperature measurements over the entire image. Four cursors, moveable anywhere on the live 3.5-inch LCD screen, can be selected to identify the hottest and coldest temperatures in real time.
To precisely locate problem areas and give the user a better frame of reference, images may be graphically displayed in adjustable blends of the actual photographic image and the thermal image from 100 percent thermal to 100 percent visual.