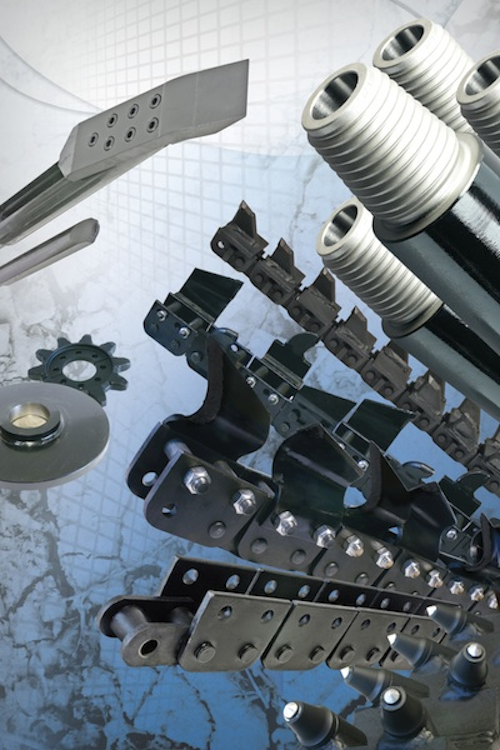 Lino Lakes, Minn.—Underground Tools Inc. will be displaying its comprehensive line of premium quality directional drilling pipe, HDD tooling, and high quality trencher parts at ICUEE 2011.

UTI offers drill pipe for nearly every make and model of drill rig. UTI's drill pipe is readily available, and made from top quality materials, with careful consideration given to precise threaded connections. UTI's comprehensive line of HDD down-hole tooling includes carriage chain, connectors, reamers, sonde housings and pilot bits for most makes and models.

UTI's trencher parts line includes chains, cutting systems and sprockets. All are made with the finest steel and carbide and heat-treated to ensure strength. Trencher parts are lab tested and field-proven for durability. They meet or exceed manufacturer's specifications and are available for all makes and models of trenchers.

All UTI products come with exclusive DirtSmart technical service where questions are answered by the industry's knowledgeable technical support team.