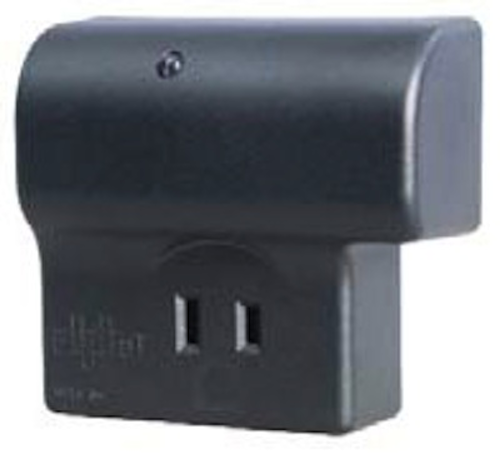 Bellingham, Wash.—Alpha Technologies recently expanded its extensive line of surge protection devices to include the LA-P-SM Series surge suppressors. Alpha's surge protection devices provide reliable protection to power supplies and related equipment from the damaging power line disturbances common to cable TV and broadband applications.

"Lightning strikes, downed power lines, and even other utility anomalies that cause high voltage spikes are inevitable in today's environment, and they can be detrimental to network powering equipment," said Jim Heidenreich, Vice President of Product Management and Customer Service for Alpha. "A surge suppressor serves as low-cost insurance to protect costly powering equipment," he continued.

Alpha Technologies offers a vast range of surge protection devices, from the minimum recommended basic protection to more sophisticated high-level protection for line drops and other kinds of power surges. The LA-P-SM series is UL 1449 3rd edition approved and provides critical protection from voltage transients. It also differentiates itself due to its DSM3x status monitoring capability. When used in conjunction with the Alpha DSM3x status monitor, this smart surge suppressor is able to provide status updates communicating the viability of the surge suppressor as it protects the network.

"Lightning incidences vary greatly by region and this drives the need for varying levels of surge protection. Alpha's broad range of products offers the appropriate solution to meet customer's individual needs in a cost-effective manner," concluded Alpha Product Management.

The LA-P-SM series is now shipping to Alpha's worldwide customer base.