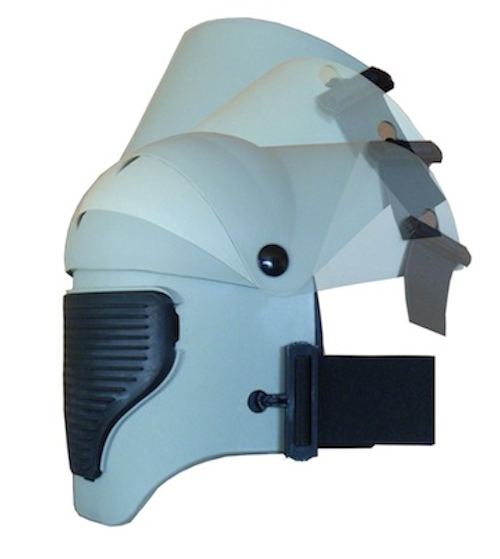 San Diego—Anchored by its True Flex Knee Pad, the new TSE Inc. website, www.trueflexkneepads.com, launched on 9/15/2011 is accompanied by an all new supporting line of gel, rubber and short faced versions to accommodate just about any industrial application.

Tested and proven in some of the most extreme work environments, the True Flex Knee Pad is jointed to move with the natural motion of the knee. The pad includes a custom polymer blend outer shell developed by True Source Enterprises Inc., which allows for great flexibility but is super tough, chemical and abrasion resistant and will not crack in cold climates. It also incorporates a high-grade, closed cell EVA inner foam pad that is over 5/8" thick for excellent comfort that does not absorb moisture. Nylon woven straps are 1" wide on top and 1 1/2" on the bottom are placed in such a way as not to bind behind the knee yet maintains a positive fit to keep the pad in place kneeling, standing, walking or running. The unique zip clip easily allows the user to put the knee pad on and off quickly and adjust even while in use. The front grip strip provides a good hold on almost any surface.

The True Flex Knee Pads are tough, light-weight safety knee pads that provide high protection and comfort. With four versions to choose from, there is a True Flex Knee Pad for your industry and application.

For more information about True Source Enterprises or other knee pad protection, click here to go to Utility Products' Buyers Guide.