Wire pulling reels and stands
Reel-O-Matic announces its new Doorway CRS/RPR Combo Units—makes pulling wire from parallel reels easier.


Dec 13th, 2011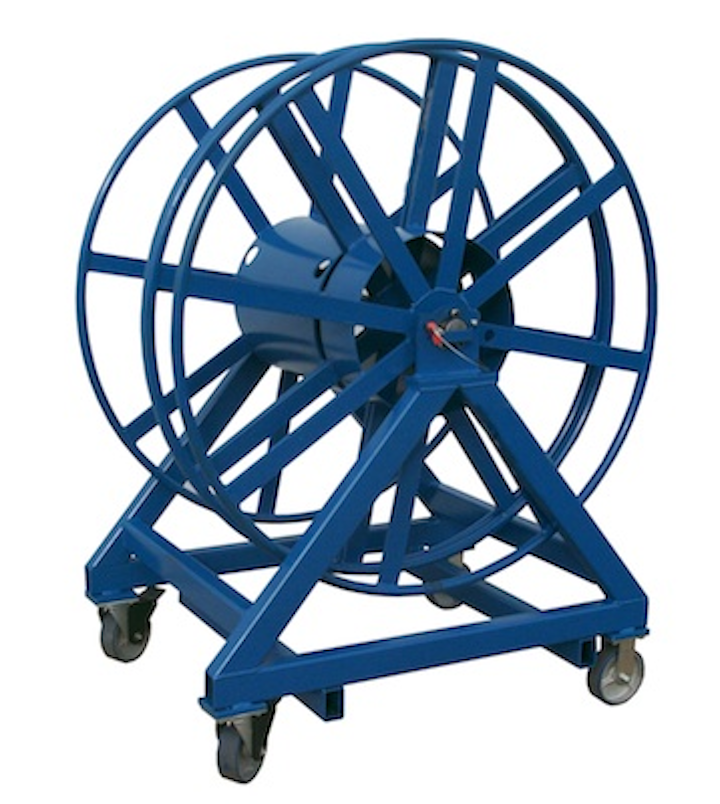 Reel-O-Matic introduces its new mobile CRS/RPR Combo Units that will roll through a standard 36" entry door. These combo units are available in all traditional and custom parallel reel configurations. The CRS stands are fitted with polyurethane coated locking casters that make these units perfect for job sites that do not permit pallet jacks or forklifts. Both the reels and stands are constructed of the same heavy-duty quality that you would associate with all of Reel-O-Matic's machinery.

For more information about Reel-O-Matic or other wire pullers, click here to go to Utility Products' Buyers Guide.